Best Smartwatches And Fitness Trackers Of 2015: From Apple Watch, Huawei Watch, Moto 360, Fitbit And More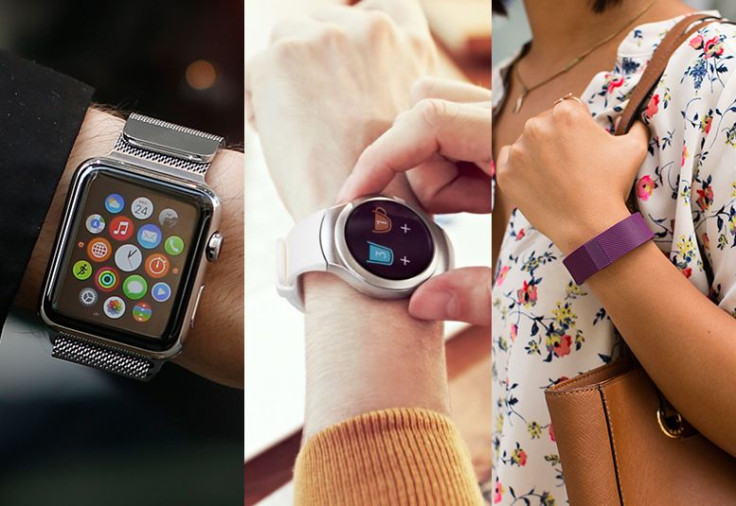 The smartwatch isn't as ubiquitous as the smartphone just yet. But in 2015 consumers saw the market take a huge step forward with several smartwatches that blend in as a fashion accessory instead of screaming "tech gadget." Not to mention this year alone, wearable device shipments are expected to surge 173.3 percent to 72.1 million units, according to IDC.
While you'd be hard-pressed to say any one smartwatch or fitness tracker launched this year was perfect, many of them brought loads of new and improved features, such as advanced activity tracking, heart-rate monitoring and in some devices -- mobile payments. Here's a closer look at some of the best smartwatches and fitness trackers that made a splash in 2015.
Apple Watch $349-$17,000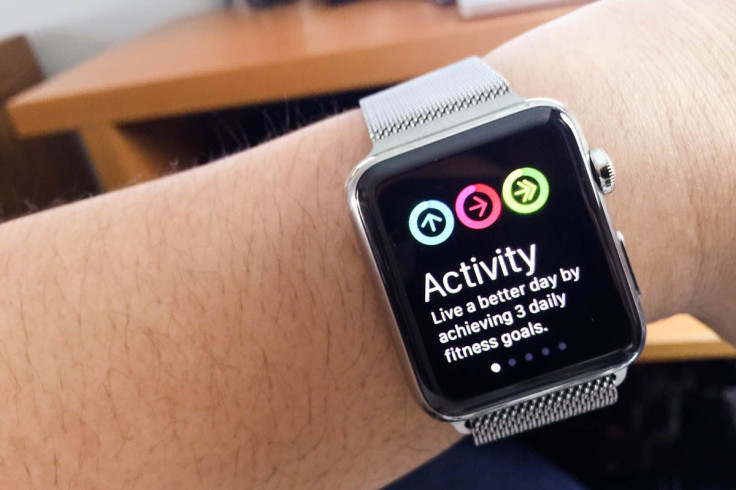 Apple's first smartwatch is arguably one of the best to use if you own an iPhone. On the fitness side it tracks your calories burned, heart rate, steps walked and how often you stand up. But it's much more than that. You can pay for purchases with the Apple Pay mobile payment system, view text message notifications, emails and even take control of your music without the need to whip out your phone. Not to mention the growing library of third-party apps.
If you're looking for a deal, Best Buy is selling the aluminum Apple Watch Sport starting at $249 and the stainless steel model for $449 -- $100 below their regular retail price. But if you're willing to wait, Apple is expected to debut its next model -- the "Apple Watch 2" -- sometime in March. Or if money is no object, you can get your hands on an 18-karat solid gold Apple Watch Edition starting at $10,000.
Huawei Watch $349.99-$799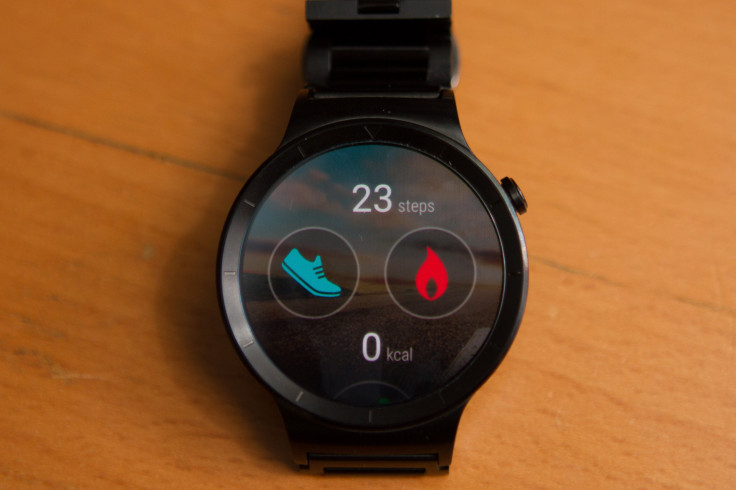 Maybe a square watch isn't the style you were looking for. If that's the case, the Huawei Watch manages to combine smartwatch features and an attractive circular case design which doesn't scream tech gadget. Its always-on screen is especially helpful when you want to check the watch at a glance. Since it runs Android Wear, it works with both Android smartphones and iOS devices. This also includes "Ok, Google" compatibility for voice commands and Google searches. Just keep in mind that the experience on iOS is restricted to the pre-installed apps on the watch and the limited amount of watch faces. Huawei claims that the Watch can last up to two days without a charge.
Motorola Moto 360 (Second Generation) $299.99-$429.99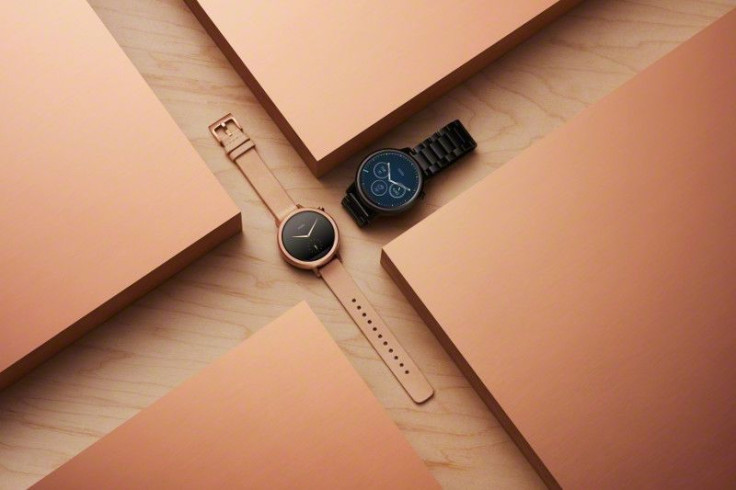 The second attempt at an Android Wear smartwatch by Lenovo's Motorola is an eye catcher. With several customization options, it's fairly easy to get the design customized to your tastes using the Moto Maker website. The upgraded processor makes the smartwatch peppier and Motorola claims a battery life of about a day and a half between charges when its ambient light sensor is off.
Like many smartwatches it also comes with built-in activity tracking functions, which are good enough for basic users.But if you're looking for a smartwatch oriented towards sport tracking, look out for the Moto 360 Sport, which is scheduled to launch on Jan. 7.
Samsung Gear S2 $299-$349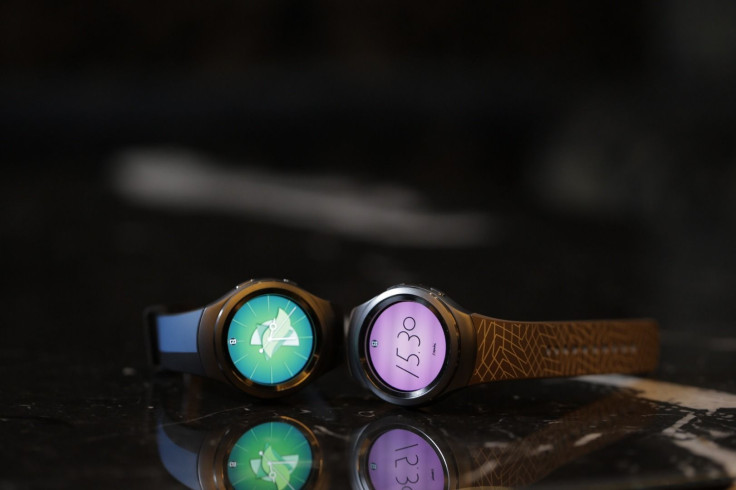 Another entrant into the round smartwatch market is the Samsung Gear S2. While it's compatible with Android smartphones you won't find Android Wear anywhere in its operating system. Instead it uses Samsung's open-source Tizen software to power the smartwatch and apps -- which are navigated through with the Gear S2's rotating bezel. LIke the Apple Watch, the Gear S2 comes with continuous heart rate tracking via its built-in heart monitor and will eventually support the Samsung Pay mobile payment system.
But one advantage it does have over many smartwatches is the option for a 4G connected model, which doesn't require a smartphone to stay connected to the world. The drawback is you'll have to tack on a few dollars more to use it with your existing wireless plan.
Withings Activité Steel $169.95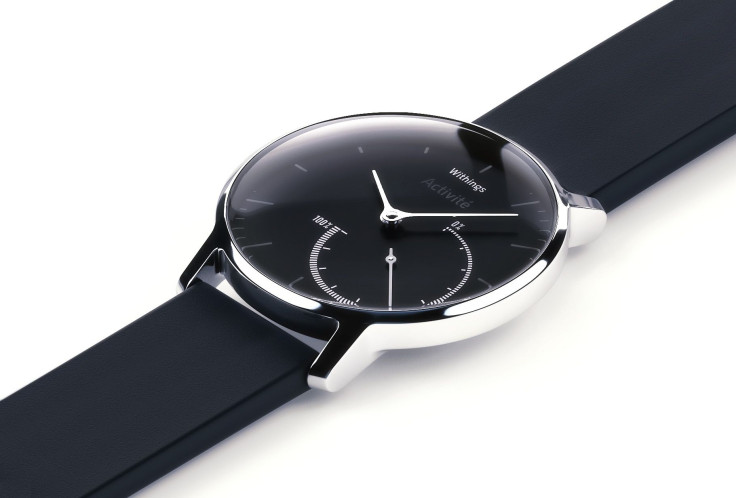 Instead of focusing on screens or fitness band designs, Withings takes the classic analog watch design and packs it with activity tracking features. The result is the Activité Steel. Over the course of the day, the activity tracker keeps tabs on steps, runs and calories. Unlike other fitness trackers, it also supports swim tracking. Since it lacks any special displays, Withings claims that its activity tracker can last for up to eight months on a standard watch button cell battery. When it's exhausted, it's easily replaceable using the included installation tool.
Fitbit Charge HR $149.95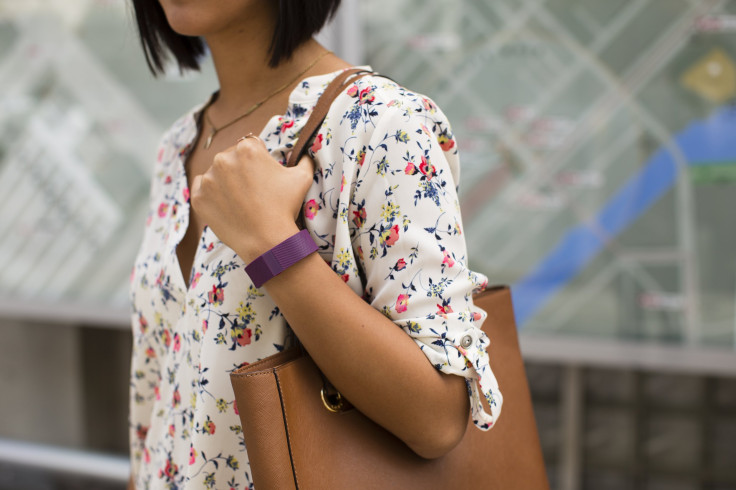 If fitness tracking is what you're looking for in a wrist-worn device, Fitbit strikes that balance between smart and functional with the Charge HR fitness tracker. Like other Fitbit models, the Charge HR tracks steps and workouts. But it also has the ability to continuously track a wearer's heart rate throughout the day, double as a sleep tracker or serve as a caller ID for incoming calls. The data it collects is wirelessly synced to a computer or a compatible iOS, Android or Windows device. Couple that with up to five days battery life and a price of $149.95, and you have a fitness tracker that is well within reach for most consumers.
Jawbone UP3 $129.99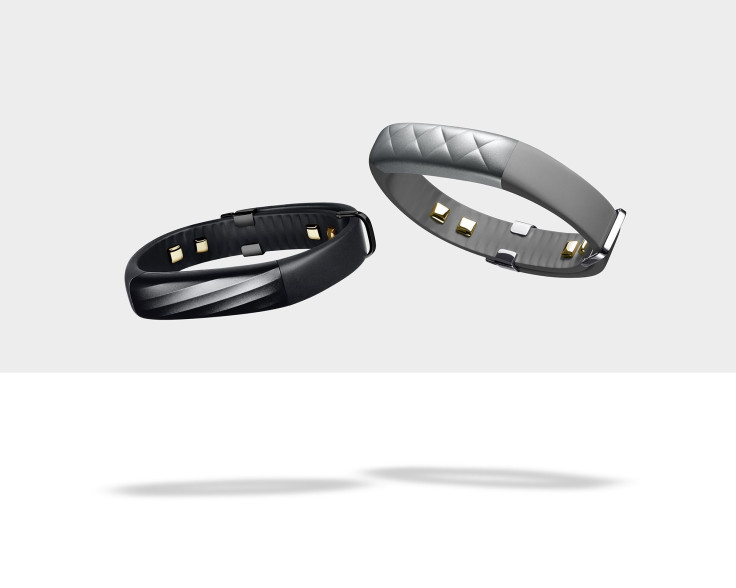 This fitness tracker from Jawbone is another great choice for those who want their device to blend in as a fashion accessory and not stand out as a smart device. Through the day it tracks your heart rate, sleep and even suggests actions such as taking a walk to encourage healthier activities via its companion app on iOS and Android. Jawbone claims a battery life of up to one week.
© Copyright IBTimes 2023. All rights reserved.