Best Time Of The Year To Go On Vacation? When And How To Plan An Affordable Trip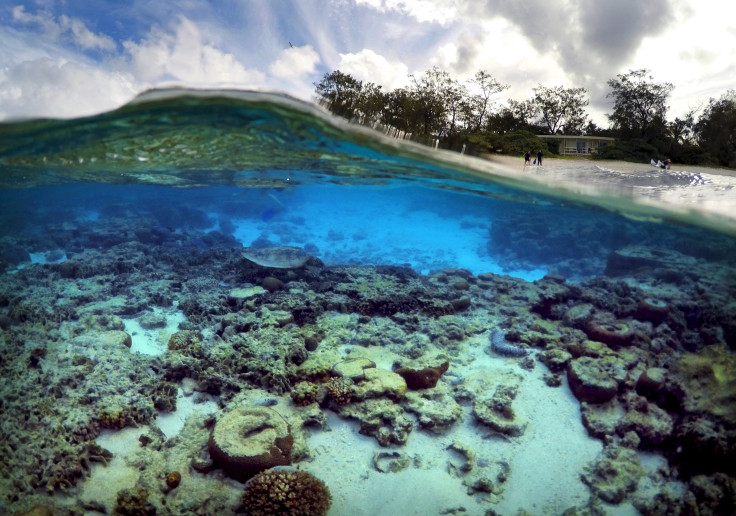 Some prefer to go to the Caribbean, others like a ski trip in the mountains, and some people just want to hang out at home. Regardless of your preferences, everyone needs a vacation every once in a while. But when's the best and most affordable time to take time off?
While some people have the option and funds to be able to plan a trip whenever they please, here are three tips for planning a memorable vacation while still being able to keep money in the bank.
Utilize online resources for cheaper prices.
The internet is especially useful for skimming through the cheapest prices for hotels and plane flights. Skyscanner allows users to plug in airports and passenger numbers that will calculate the cheapest month of the year to travel to that location. Once that month is assessed, the website then lets you pick departure and return dates that work best with your schedule and budget. Skyscanner also has a flight comparison map that will let you figure out what the most inexpensive flight route would be from your initial point of travel.
Be smart about the season in which you choose to travel.
The time of the year is crucial for determining what's affordable and when's the least cost-efficient moment to take a vacation. Traveling off-season has its financial advantages — although, admittedly, those time frames tend to have poorer weather. In order to maintain a budget and still experience the best attractions of a tourist hotspot, Investopedia recommended to travel during "shoulder season," or those months between high and low season with average costs and decent weather.
Plan ahead.
One of the most important tips is also one of the most simple: Plan ahead. Secure lodging and travel well in advance of your trip, and it will likely be more cost-efficient in the long run. Figure out what sort of accommodations will be needed during the vacation ahead of time in order to score low prices on transportation and food.
© Copyright IBTimes 2022. All rights reserved.
FOLLOW MORE IBT NEWS ON THE BELOW CHANNELS