Best Twitter 'Advice' To Men After Harvey Weinstein Sexual Assault Scandal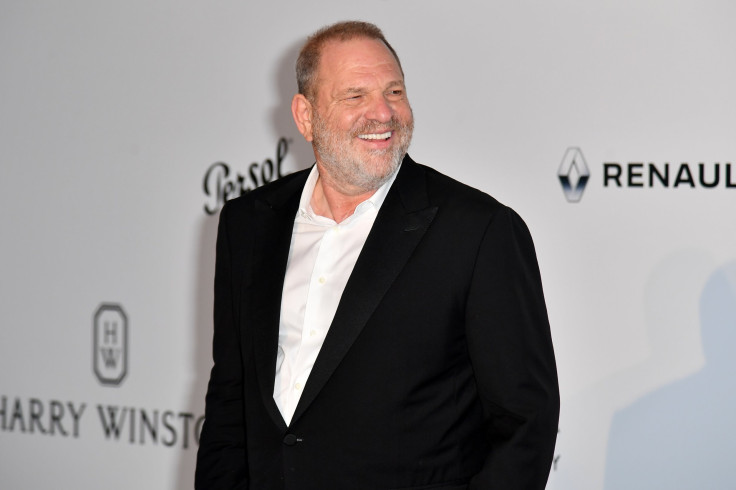 Twitter has been vocal amid the alleged sexual harassment controversy surrounding movie mogul Harvey Weinstein. This outspokenness has led many Twitter users to allocate advice to men who are confused about what qualifies as sexual harassment, including Medium writer Anne Victoria Clarke.
Clarke concocted a formula to aid men in avoiding future accusations of sexual harassment, which inspired other Twitter users to follow suit. The advisory post titled, "The Rock Test: A Hack for Men Who Don't Want To Be Accused of Sexual Harassment," requests that males visualize a variety of scenarios where actor Dwayne "The Rock" Johnson is a female colleague.
"Are you a man confused on how to treat the women you work with? Do you feel like if you can't say or do *anything* you don't know what to say or do at all?" Clarke wrote. "Well, stress no more! This life hack will have you treating women like people in no time."
Clarke's process, overall, encourages men to "treat all women like you would treat Dwayne 'The Rock' Johnson."
Johnson endorsed Clarke's test on Twitter Tuesday, saying, "Quite the entertaining & smart test for my dudes to take from @annevclark. Just close your eyes and think of me."
Clarke isn't the only person to disperse sexual harassment advice to men on Twitter. Some users also distributed advice ahead of Clarke's Johnson-inspired formula for harassment. Here's a list of the best tweets that provide advice for men on sexual assault and harassment:
One user illustrates Terry Crews, who admitted to being groped by a Hollywood executive Tuesday, as an example of why the conversation about sexual harassment should be revised. "If sexual harassment can happen to friggin' Terry Crews, maybe "you should have fought him off harder" isn't good advice," a user wrote in a tweet.
Michael Skolnik, co-founder of campaign group The Soze Agency, claimed that father's are responsible for teaching their sons about sexual assault and harassment. "I don't speak out against sexual assault and harassment because I have a daughter. I speak out because I have a son. Fellas, it's on us," Skolnik wrote in a tweet.
Farrah Khan, a public speaker, gave Twitter advice that echoed Skolnik's sentiment. "Men shouldn't care about ending sexual harassment because they have daughters. They should care because violence is wrong," Kahn tweeted alongside a photo that had "she's someone" circled in red.
A man doled out advice to men on Twitter about relentlessly hitting on women who have expressed their disinterest.
"Advice to men to avoid sexual harassment charges: Stop hitting on women who have told you they think you are a f—ing obnoxious a—hole," a user wrote in a tweet. "See, it's easy. If you fancy a lady, ask if she fancies you; if not, go the f— away."
One user claimed that harassment may not always be what it appears, saying, "Like everything in the world, #sexualharassment doesn't always look a certain way. It can start with someone being just a little too nice."
Author Greta Van Susteren advises networks to disclose sexual harassment claims that have emerged from the last 15 years. Susteren wrote in a tweet: "EVERY network for the last 15 yrs that has paid ANY sexual harassment claim should disclose it. Media demands transparency of others...so?"
One user claimed that men behave inappropriately because they receive advice from men who also don't act accordingly. "Trash men are out here getting advice from other trash men so they don't know how to act," a user tweeted.
© Copyright IBTimes 2023. All rights reserved.