Beulah Valley Hill Fire: Evacuations, Affected Areas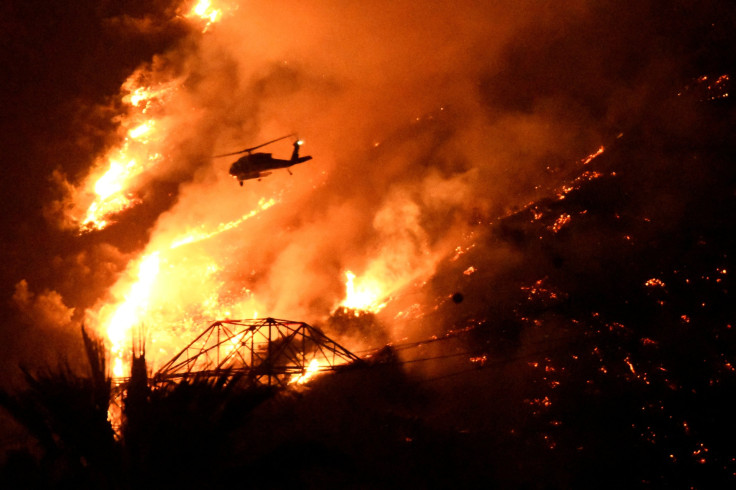 A wildfire that began in Beulah Valley, Colorado, at about 1 p.m. local time Monday (3 p.m. EDT) has spread, leading to evacuation of the entire valley in Pueblo County. Shelters have been set up in the Roncalli Middle School and Southwest Motors Event Center in the Colorado State Fairground.
When the fire department first responded to the wildfire on Beulah Hill, it covered approximately 7-10 acres, but has since grown — fuelled by winds and dry conditions — to over 3,000 acres, the country sheriff's office said on Twitter. Evacuations began with a one-mile radius around the hill but were slowly expanded to cover the entire town, which has not had any power for many hours now.
The American Red Cross is running the two overnight shelters. According to the Colorado Division of Homeland Security & Emergency Management, the wildfire has destroyed seven structures but no casualties have been reported so far. The emergency operations center was activated at 5 p.m. local time.
A shelter for small animals was set up at the Pueblo Humane Society, while large animals were to be taken to the Colorado State Fairground.
An information center related to the fire is up and running.
The latest map of the evacuation can be seen here. The sheriff's office said more updates will follow in the morning.
© Copyright IBTimes 2023. All rights reserved.