Is Beyonce Giving Birth Now? Highlights of Her Pregnancy [PHOTOS]
Updated on Jan. 8 at 12:39 a.m. ET: Beyonce Gives Birth to a Baby Girl, Both Are Doing Fine: Report
Reports of Beyonce giving birth are now everywhere.
Representatives for the 30-year-old diva herself are yet to confirm whether Beyonce is actually in labor at the moment. However, several news reports are that nurses and security at New York's St. Luke's Roosevelt Hospital have been alerted that they need to prepare for a high-profile client.
MediaTakeOut on Tuesday reported that nurses have said that the patient booked half the floor of the hospital's luxury Labor and Delivery Suite.
Beyonce revealed in August at the MTV Video Music Awards that she and husband Jay-Z were expecting their first child.
Back in September, Beyonce revealed during scenes from her Live at Roseland: Elements of 4″ DVD that she was six months pregnant.
Hello! its September 23rd. Oh baby! Oh baby! Oh baby! Oh baby! This was on the cover of The Daily News. Right now I'm actually shooting the video for Countdown and I'm six months pregnant, pretending that my stomach is flat in body suits. But thank God that you can't really tell from the front. But when I turn to the side ... Oh baby! Oh baby! Beyonce said in the video.
Celebrity Web site LALATE has reported that Beyonce's due date is Dec. 31. The Web site also realized that Beyonce's baby will be here before the New Year because Beyonce revealed she was six months pregnant on Sept. 23.
Start the slideshow to see the highlights of Beyonce during her pregnancy.
You can watch Beyonce tell of her being six months pregnant below:
Also Read: Who is Yvette Prieto? 7 Things About Michael Jordan's Model Fiance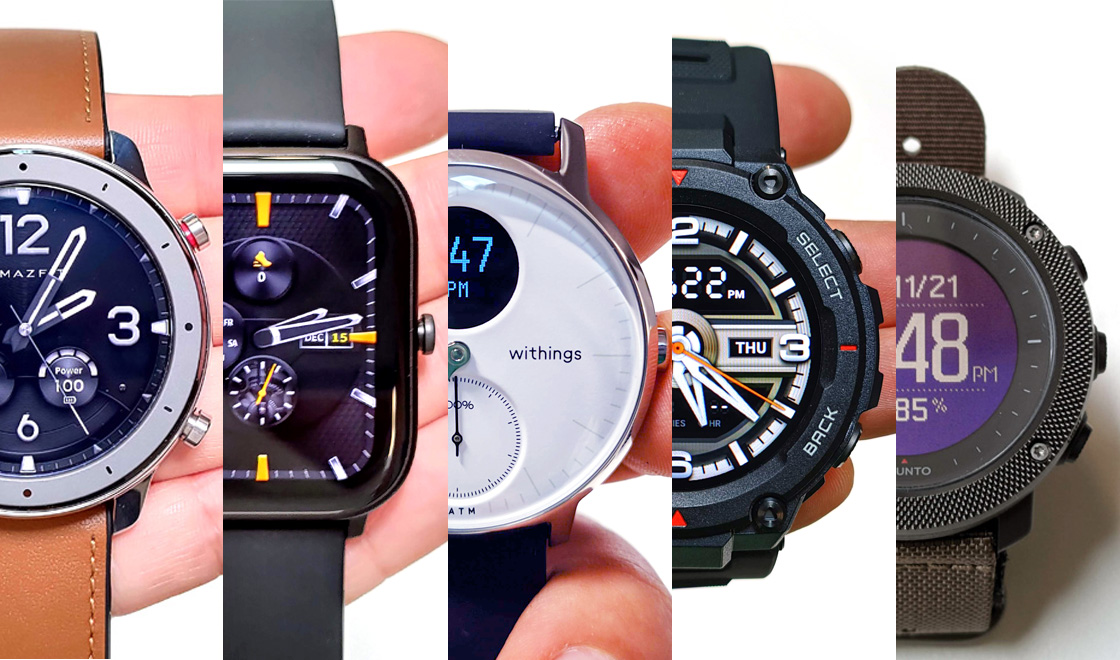 © Copyright IBTimes 2023. All rights reserved.