Beyoncé Mini-Concerts To Air Before 'True Blood' On HBO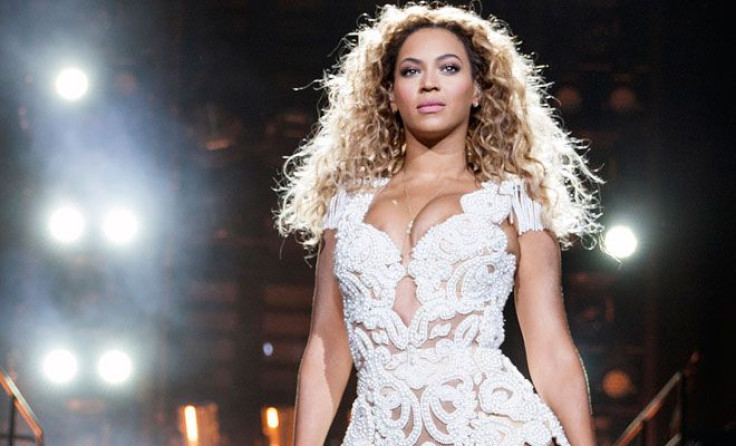 Mrs. Carter is returning to HBO!
There's good news for anyone who still hasn't had a chance to see Beyoncé in concert recently. This summer, before HBO viewers get their blood-sucking thrills during "True Blood," they'll be able to witness Beyoncé in concert during the miniseries "Beyoncé: X10," the Associated Press reported.
The mini-concerts are slated to span 10 episodes and feature footage taken from Beyoncé's Mrs. Carter world tour, which ran from April 2013 to March 2014.
The miniseries will air right before HBO's acclaimed vampire show, which is in its final season.
According to Time, viewers can expect Beyoncé, 32, to perform hits such as "Blow/Cherry," "Drunk in Love," "Ghost/Haunted," "Flawless/Yoncé," "Get Me Bodied/Baby Boy/Diva," "Girls," "Heaven," "Partition," "Why Don't You Love Me?" and "XO."
The first time the singer appeared on HBO was during the 2013 Beyoncé-directed "Life Is But a Dream." The documentary drew 1.8 million viewers on the night it premiered and grossed 8.9 million viewers, which made it the channel's most-viewed music special since 2003.
Don't miss "Beyoncé: x10," which will air Sundays, 8:55 p.m. ET, beginning June 29.
Follow me on Twitter @mariamzzarella
© Copyright IBTimes 2023. All rights reserved.