Beyoncé Quotes About Motherhood: 10 Meaningful Sayings From The 'Formation' Artist After Announcing Her Pregnancy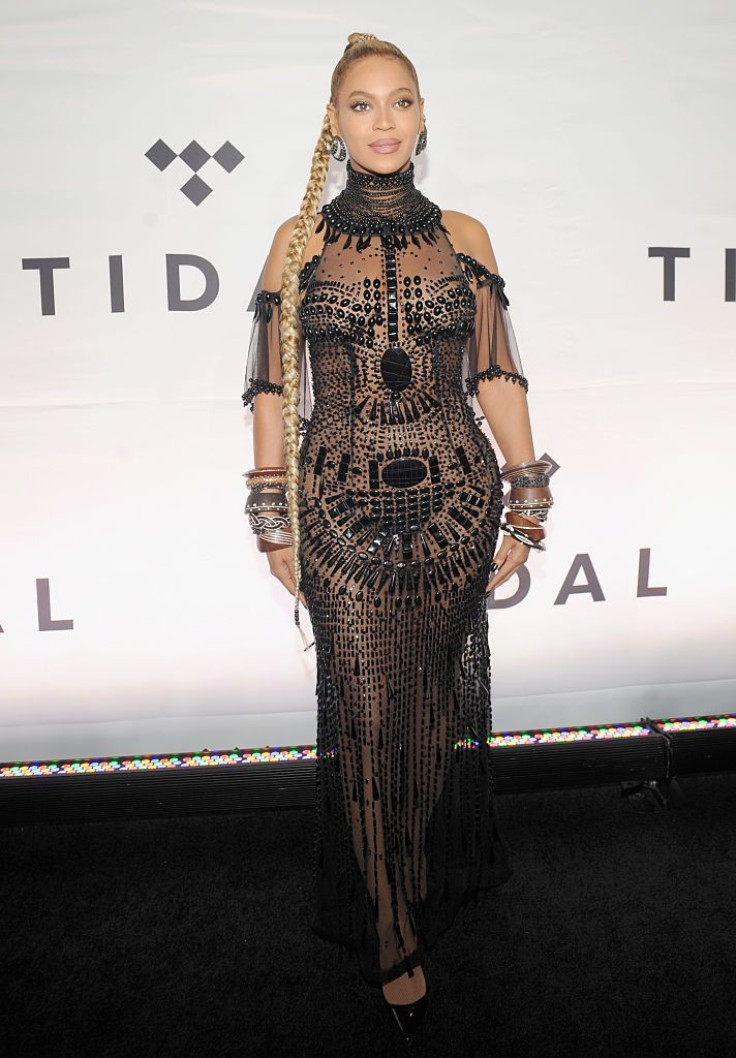 Beyoncé nearly broke the Internet on Wednesday following the announcement that she and husband Jay Z were expecting two new additions to their family of three.
Although Beyoncé is an international superstar, being a mom to her daughter Blue Ivy has always been her top priority. The "Formation" singer has had her fair share of interviews in which she has spoken about the importance of being a mother.
Take a look at some of the things Beyoncé has said about motherhood, courtesy of AZ Quotes and Loren's World.
1. "Just because you become a mother, it doesn't mean you lose who you are."
2. "I am so looking forward to it. I made sure I had a strong foundation before I became pregnant and I think that's the most important thing. There were a lot of things that I wanted to do personally so that when the time came, I really knew who I was and could be the best mother."
3. "I have so much admiration for women who are mothers, who balance family and work. I see them and I have this word in my head - respect. I also look to learn. I see these women and I think, 'Yes, it can be balanced, it can all work out.'"
4. "I am very protective. I just want to make sure that she can have a healthy, safe, normal life...in the back of my mind, she's my priority. And life is completely different now. I feel really, really just lucky that I can still do what I love, and now have a way bigger meaning. And that's to be her mother."
5. "I felt very maternal around eight months. And I thought I couldn't become any more until I saw the baby… But it happened during my labor because I had a very strong connection with my child. I felt like when I was having contractions, I envisioned my child pushing through a very heavy door. And I imagined this tiny infant doing all the work, so I couldn't think about my own pain… We were talking. I know it sounds crazy, but I felt a communication."
6. "Right now, after giving birth, I really understand the power of my body. I just feel my body means something completely different."
7. "The old lessons of submissiveness and fragility made us victims. Women are so much more than that. You can be a businesswoman, a mother, an artist, and a feminist - whatever you want to be - and still be a sexual being. It's not mutually exclusive."
8. "At some point, it's very important to me that my daughter is able to experience life and run through the sprinklers and have slumber parties and trust and live and do all the things that any child should be able to do."
9. "I felt like God was giving me a chance to assist in a miracle. There is something so relieving about life taking over you like that. You're playing a part in a much bigger show. And that's what life is. It's the greatest show on earth."
10. "When I was younger, there were moments where I said, 'I'm not going to have children.' And then moments when I wanted four. And now I definitely want another, but I don't know when."
© Copyright IBTimes 2023. All rights reserved.