Biden Administration Begins Work On Infrastructure Plan
The Biden administration updated the public Friday on its work on U.S. infrastructure after signing the Bi-partisan Infrastructure Bill two months ago.
Notably, the administration announced that the U.S. Department of Transportation and Federal Highway administration will spend "$27 billion in funding to replace, repair, and rehabilitate bridges" in the U.S. and its territories.
Vice President Kamala Harris is also heading up the Electric Vehicle (EV) Charging Station Plan with Transportation Secretary Pete Buttigieg and Energy Secretary Jennifer Granholm forming the Joint Office of Energy and Transportation. The focus is to build chargers to help U.S. drivers transition to EVs. The Biden administration's goal is to make a path for "50% of EV sale shares in the U.S. by 2030."
More climate-focused initiatives related to infrastructure involve cleaning up 49 superfund sites with $1 billion in funding from the Environment Protection Agency (EPA). The Department of Energy will also oversee $20 billion focused on scaling up clean energy, which will create jobs that focus on a sustainable future. Transitioning to sustainable energy and options for U.S. consumers as well as cleaning up the damage already done is a focus on the administration.
USDOT was also awarded $1 billion along with $7.5 billion from the bipartisan bill that will invest in 90 major projects to rebuild the U.S. with sustainability and equity. In addition, 3 billion will be used by the Federal Aviation Administration (FAA) and $230 million, plus $2.25 billion from the infrastructure bill, will be used by the Maritime Administration (MARAD) to update infrastructure at airports and ports and strengthen the supply chain in the U.S.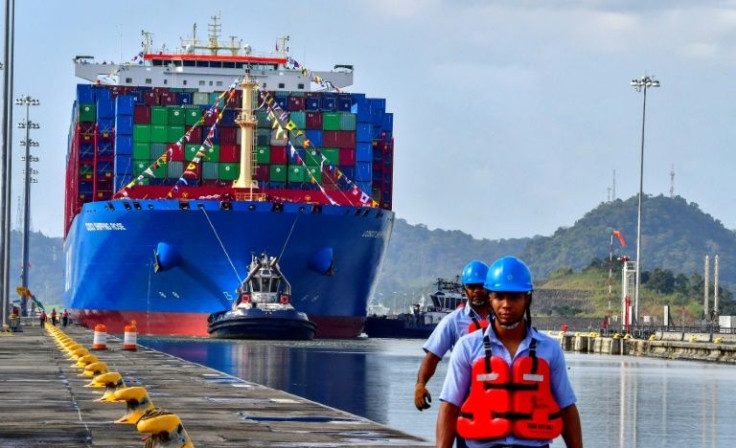 In addition to these larger projects, the administration is also focusing on aspects of infrastructure like waterways, pipes, and high-speed internet. To those ends, EPA announced $7.4 billion to upgrade "aging water infrastructure, sewerage systems," and "pipes and services lines," among others. One of the goals is to give more people living in the U.S. access to clean water, which is a problem faced by low-income communities and tribal territories.
The Federal Communications Commission (FCC) has launched the Affordable Connectivity Program which will give low-income households $30/month broadband ($75 for those on Tribal Lands) and "up to $100 for the purchase of a desktop, laptop, or tablet computer."
Added funding and resources from departments like the U.S. Department of Agriculture (USDA), the Department of Commerce (DOC), and The National Telecommunications and Information Administration (NTIA) will help rural and low-income communities gain access to the internet.
With these programs and more, the administration wants to start a path towards updating U.S. infrastructure and starting the transition into a cleaner energy future.
© Copyright IBTimes 2023. All rights reserved.