Biden To Send Banned Cluster Weapons To Ukraine In New $800 Million Aid Package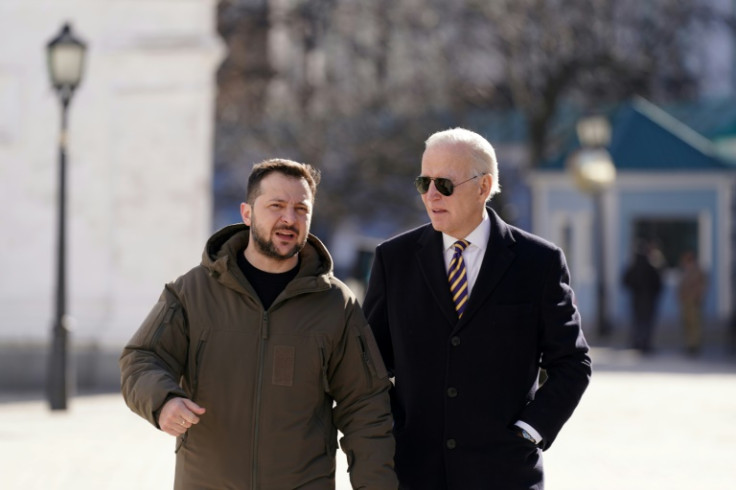 KEY POINTS
The Biden administration is ready to provide cluster munitions to Ukraine amid widespread concerns
Cluster bombs are designed to launch dozens of smaller bomblets across a wide area
The bomblets may explode years after they are launched
President Joe Biden is prepared to send banned cluster munitions to Ukraine as part of an $800 million military aid package amid its war against invading Russian forces, according to a report.
The Biden administration has decided to provide cluster munitions to Ukraine despite widespread concerns that the bombs could cause unintended civilian casualties when used, per AP News, citing people familiar with the decision. The outlet also noted that the Biden administration is expected to announce the package on Friday, adding that the weapons will likely come from the Pentagon's stock.
Cluster munitions, or cluster bombs, are designed to break apart in the air upon launch and release a large number of smaller bomblets across a wide area. The bomblets are designed to explode, although not all of them do so. This then poses a risk to civilians as the bomblets may explode years later.
The risk has led more than 120 nations to ban the weapon under the Convention on Cluster Munitions in 2008. However, Russia, Ukraine and the U.S. did not sign the treaty.
It is unclear which cluster munition the Biden administration is sending to Ukraine. The Washington Post reported that the weapon could be an M864 artillery shell, a cluster munition first produced in 1987.
A previous U.S. assessment of the M864 artillery shell from over 20 years ago found that it has a dud rate of 6%, which means at least four of each of its 72 submunitions would remain unexploded across an area of about 22,500 square meters. This exceeds the 1% limit that Congress has mandated every year since 2017 after it was included in the Defense Department appropriations.
However, the Pentagon on Thursday said they are "carefully selecting" munitions with a dud rate no higher than 2.35% to transfer to Ukraine. This may still include the M864 artillery shell that the Pentagon said has been found to have a 2.35% dud rate or below, based on recent testing, as reported by The Post.
The Biden administration's decision comes amid steady pressure from Ukrainian President Volodymyr Zelensky who claimed that cluster munitions are the best weapons to kill Russians hiding in trenches, according to The New York Times.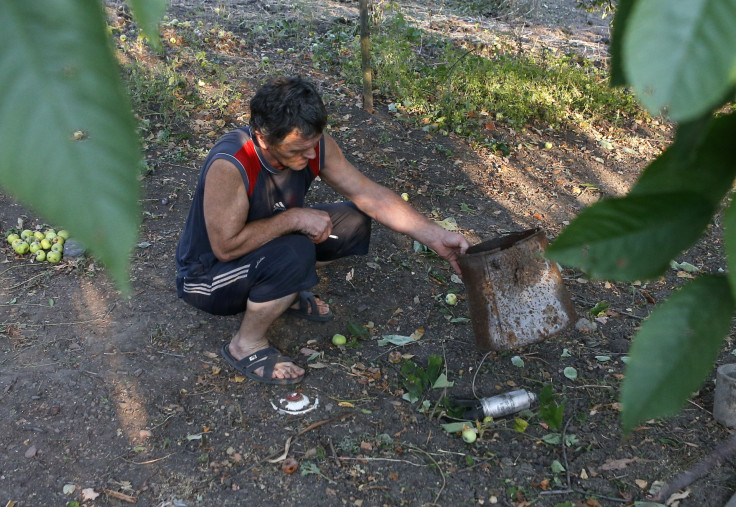 © Copyright IBTimes 2023. All rights reserved.