Biden's Student Loan Forgiveness Plan Struck Down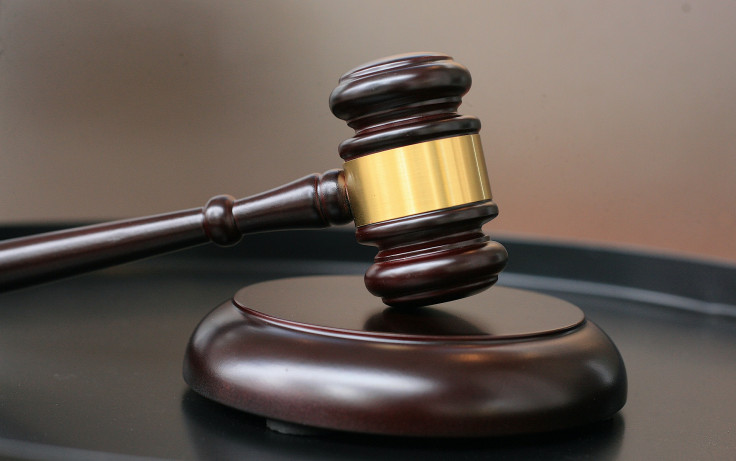 KEY POINTS
U.S. Supreme Court says no to writing off billions in loans
Six justices said no to a 2003 law that was aligned with the proposal
The Supreme Court struck down President Joe Biden's plan to write off hundreds of billions of dollars in federally held student loan debt Friday. The ruling determined the president overstepped "his bounds" in terms of his executive authority.
With the summer recess about to being for the high court, the six conservative justices ruled the $400 billion program could not align itself with a 2003 law meant to help veterans of the Afghanistan and Iraq wars as a catapult to jumpstart the program.
Chief Justice John Roberts said one can't "write the statute from the ground up" but the law allows the Education Department to only "waive or modify" existing programs implemented under the Elementary and Secondary Education Act of 1965.
The president's plan would have written off up to $10,000 in federal student debt for Americans earning under $125,000 and households making under $250,000. Up to $20,000 would have been forgiven to recipients of Federal Pell Grants. That accounts for 16 million out of 26 million approvals, according to the White House.
Republican-led states South Carolina, Iowa, Kansas, Arkansas, Nebraska, and Missouri successfully cited a case against the bailout. Additionally, two borrowers who did not qualify for the program's full benefits brought their case. However, the Justices unanimously rejected their case, finding that the pair lacked standing.
Naysayers on the Republican side said Biden's plan catered the bailout to members of upper class families and those who were college educated at the taxpayers expense.
The White House tried to use The Heroes Act (The Higher Education Relief Opportunities for Students), a decade-old program that was enacted to help US service members financially while fighting in Iraq or Afghanistan. During national emergencies, the law was stretched to give the Department of Education the ability to alter its terms. Biden also tried to include, as a way of progression, the pandemic as a reason for economic hardships.
The state of Missouri had argued canceling the debt would deprive them of a revenue stream that would be needed, while other said it would be a "windfall" to the borrowers.
The Supreme Court ruling comes a day after it ruled 6-3 that colleges and universities could not factor in an applicant's race to determine admissions.
© Copyright IBTimes 2023. All rights reserved.