'The Big Bang Theory' Comic-Con 2014: 11 Shocking Things We Learned From SDCC Panel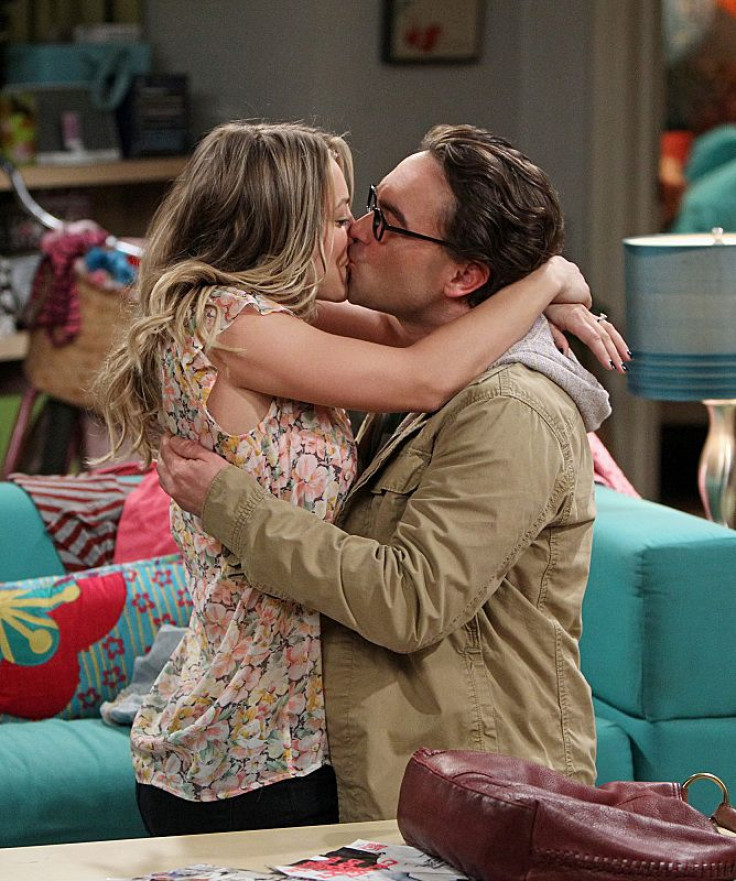 The masterminds behind "The Big Bang Theory" returned to San Diego Comic-Con by popular demand to have fans of the show pick their minds about "TV's No. 1 comedy," which returns with Season 8 on Sept. 22.
From an exciting first kiss to a shocking engagement, "The Big Bang Theory" producers and writers left no sedimentary rock unturned during their Comic-Con panel, held this morning. Here's what we learned about what goes down in the mysterious writer's room of "Big Bang":
1. Not all the writers of "Big Bang" are fans of "Star Wars":
2. James Earl Jones and Carrie Fisher had never met until "The Big Bang Theory":
3. Originally the characters of "Big Bang" were supposed to be computer programmers:
4. There's a reason the elevator hasn't been fixed since the show's series premiere:
5. Writers shared a surprising fact about Bernadette & Amy's roles on "Big Bang":
6. Multiple takes of Amy and Sheldon's kissing scene were shot #Bazinga:
7. Sometimes the writers throw in Easter eggs for fans:
8. There's an actual trailer for Penny's movie:
9. Writer's reveal their beef with Aquaman:
10. When can fans expect a Penny/Leonard wedding or babies?
11. Will we ever find out Penny's last name?:
Bonus: Here's the highlight reel they showed during the 2014 SDCC panel of "The Big Bang Theory":
FOLLOW MORE IBT NEWS ON THE BELOW CHANNELS