'Big Bang Theory' Season 11: Steve Holland Replaces Steve Molaro As Showrunner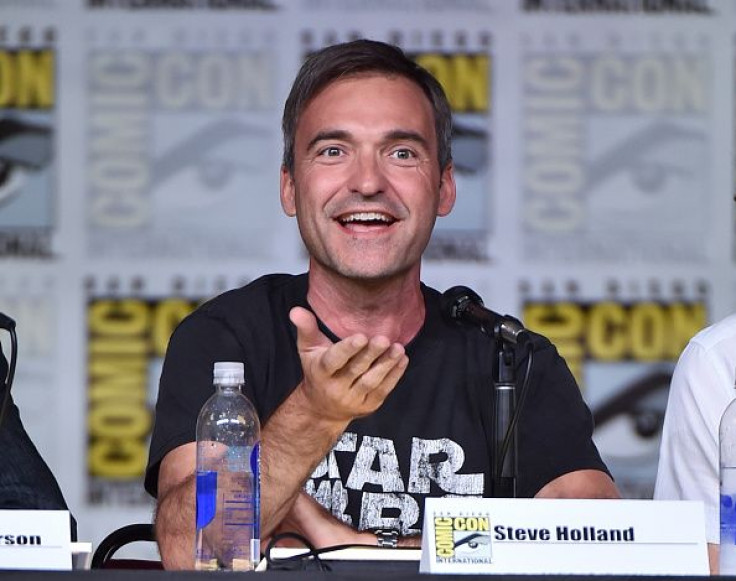 "Big Bang Theory" Season 11 just got a new showrunner!
According to Deadline, Steve Holland will be replacing Steve Molaro as the showrunner for Season 11 since the latter will now be focusing on "Young Sheldon." Even though Molaro will no longer serve as the showrunner for "Big Bang Theory," he will continue to oversee production of the hit CBS sitcom. Molaro will be working closely with Holland, while the latter acts as day-to-day showrunner. Holland will also run the writer's room for "Big Bang Theory."
Read: "Big Bang Theory" fan creates real chemical compound based on bazinga
Holland joined "Big Bang Theory" in Season 3. He became an executive producer for the series in Season 10. Molaro, on the other hand, co-wrote and executive produced "Young Sheldon" Season 1 with his fellow "Big Bang Theory" showrunner Chuck Lorre. The new CBS sitcom will premiere right after "Big Bang Theory" Season 11 and will center on the life of a young Sheldon Cooper (Iain Armitage) growing up with his family in Texas.
Meanwhile, "Big Bang Theory" Season 11 will head to production sometime this month. The premiere episode for the series will immediately reveal whether or not Sheldon (Jim Parsons) got a yes or a no from Amy (Mayim Bialik) following his proposal. In the finale episode for Season 10, Sheldon followed Amy just to ask her to marry him.
There are speculations that Amy will say yes to Sheldon since she's madly in love with him. However, Amy also doesn't know that Sheldon kissed another woman, and this was what propelled him to finally pop the question.
In other news, there were also some rumors suggesting that Leonard (Johnny Galecki) and Penny (Kaley Cuoco) will have new neighbors in their apartment. In one of the scenes, Sheldon and Leonard arrived at their apartment only to find that everything has been cleared out.
But while speaking with Entertainment Weekly, Molaro said that they don't have any plans to introduce new characters in the series in the upcoming season. "Honestly, I pitched that as a ridiculous joke that I need to get out of my head. It was just a visual sight gag on the heels of their lab in the security building being cleaned out for them to then come home to," he said.
"Big Bang Theory" Season 11 will premiere on CBS on Sept. 25 at 8 p.m. EST.
© Copyright IBTimes 2023. All rights reserved.