Big Boi Arrested for Drug Possession [PHOTOS]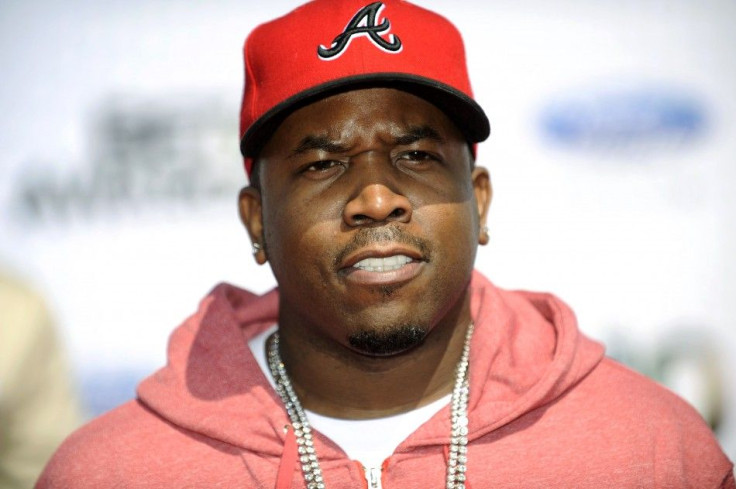 Big Boi, a 36-year-old hiphop singer, was arrested on Sunday for the illegal possession of drugs, including ecstasy, MDMA and Viagra, as well as unspecified drug paraphernalia.
Big Boi, who real name is Antwan Patton, was caught by drug-sniffing dogs as he was getting off a cruise ship. The rapper has yet to issue a statement, but his lawyer Daniel Kane claimed that Big Boi would be completely exonerated soon after the entire facts are out.
Big Boi was released on a bail bond of $16000.
Big Boi is a famous hiphop star who formed a group named Outkast with another hiphop singer "Andre 3000" Benjamin in 1992. Their career got off to a flying start with the release of their first solo song "Player's Ball" in 1993 which became a runaway hit.
The group reached its peak in 2000 when its album "Stankonia" was awarded the best rap album and best rap performance by A Duo Or Group in the 44th Grammys in 2001.
In 2003, Speakerboxxx/The Love Below won the group its third Grammy by winning the Album of the Year award.
Big Boi is due to perform in Athens, Georgia on Thursday, with a short tour of Australia and New Zealand planned for late August.
As for whether the drug arrest will seriously jeopardize those plans or not, it's too early to tell.
© Copyright IBTimes 2023. All rights reserved.