'Big Brother' Season 19 Live Feeds Won't Air Later This Week; Will Battle Back Results Be Announced?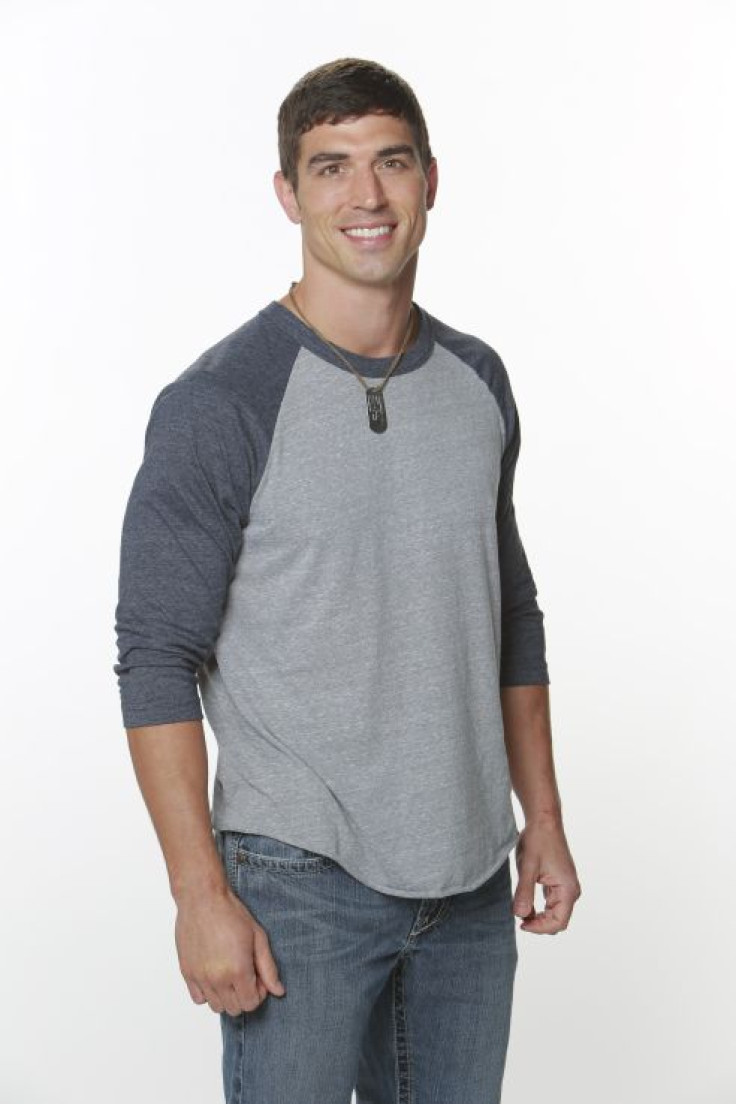 "Big Brother" Season 19 added an episode this week that will feature the highly anticipated Battle Back competition.
Warning: This article contains spoilers from "Big Brother" Season 19. Read at your own risk!
However, those who watch the live feeds on CBS online will not be delighted to know that there will be a blackout later this week. This means that actual events inside the "Big Brother" house will not be viewed until they go on air. According to Big Brother Network, a similar thing happened in Season 18 when the live feeds did not show clips from before Thursday's eviction until 12 a.m. As of late, it is still unclear whether or not the blackout will take place on the same day.
Read: Is a forced eviction possible in "Big Brother" Season 19?
Meanwhile, the houseguests still do not have any idea about the upcoming Battle Back competition. As of Tuesday night, majority of the houseguests are counting the votes so they have an idea who between Jessica Graf and Dominique Cooper will be sent home. By the looks of it, Dominique's fate has already been sealed, and even she feels it in her gut. She told her best friend, Mark Jansen, that she wouldn't take it against him if he decided to vote along with the house.
Even though there could be a sweep of votes in favor of Jessica this week, this could change with one houseguest's hinky casting. Kevin Schlehuber previously voted to keep Cody Nickson in the game even though he didn't want to keep him in the house. Paul Abrahamian told Kevin that he must vote for Cody to stay so that the houseguests would speculate on who hasn't been playing on their side.
This was a very risky move that Kevin decided to do because he couldn't upset Paul since he had so much power in the household last week. But if the other contestants find out the truth about Kevin's vote, he could be in great danger.
If Dominique will be sent out the door this week, she, Cody, Cameron Heard and Jillian Parker will have the chance to return to the competition on Friday night. However, it is unclear if this announcement will be made during the special episode or after the live feeds return.
"Big Brother" Season 19 airs Sundays, Wednesdays at Thursdays at 8 p.m. EDT on CBS.
© Copyright IBTimes 2023. All rights reserved.