'Big Little Lies' TV Show Spoilers: Everything We Know About HBO's New Mini-Series [VIDEO]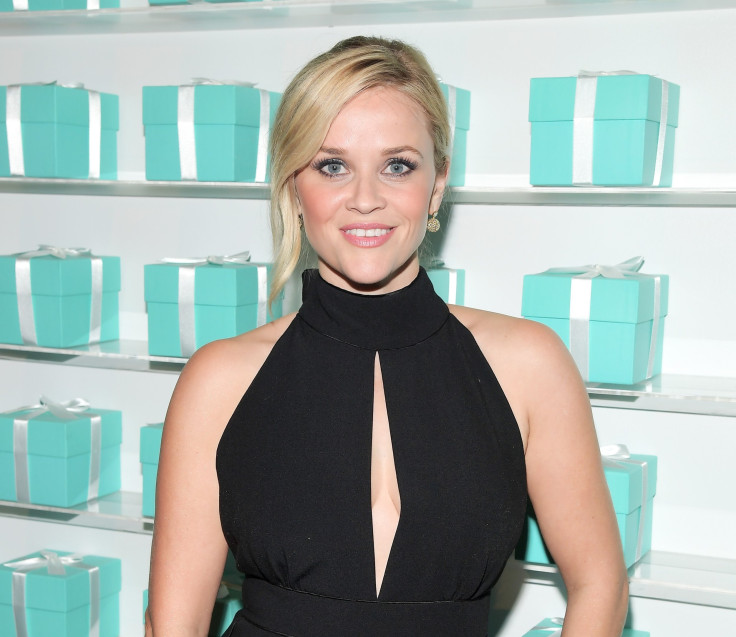 Sex, murder and mystery seem to be the premise of HBO's trailer for its upcoming mini-series "Big Little Lies." The network released the trailer for its new seven-episode show, and the minute-long promo does a great job at not revealing too much information but also keeping viewers intrigued.
In the trailer, viewers get a glimpse at Shailene Woodley, Reese Witherspoon and Nicole Kidman's characters. Witherspoon is seen looking out at the ocean next to a little girl who wants to know what she sees when she looks at the beautiful blue water. Kidman seems to be living a life of glitz and glam, and Woodley appears to be dealing with some turmoil.
Also in the trailer is a mysterious gunshot. The women cover their mouths with looks of horror on their faces, hinting that someone may end up dead.
Even though HBO hasn't released too much information about "Big Little Lies," the network described the series as a "dark comedy," E! Online reported. The limited series will also be based off the 2014 book of the same name by Liane Moriarty.
Check out everything you need to know about "Big Little Lies" below:
Cast: Witherspoon, Kidman and Woodley will all play moms to kids in kindergarten. Also starring in the TV show is "Divergent" actress Zoë Kravitz, "True Blood" actor Alexander Skarsgård , "Jurassic Park" star Laura Dern, "Revenge" actor James Tupper and "Step Brothers" star Adam Scott.
Plot: According to E!, Woodley, Kidman and Witherspoon's characters have their worlds turned upside down when their young kids become friends and secrets start to be revealed. Things get further complicated when someone ends up dead.
Book Summary: Based on a description of Moriarty's book, the three main characters are Madeline, Celeste and Jane. Madeline is described as a newly divorced mom who's kindergartner ends up in the same class as her ex-husband and his new wife's daughter. Celeste is said to be a beautiful mom of twin boys, who is trying to be the head of the school's parent body with her husband. However, Celeste is dealing with some family issues and isn't sure how much more she can take.
Jane is described as a young single mom who's new in town and quickly becomes friends with Celeste and Madeline. Jane, however, has "secret doubts about her son" and brings a bit of trouble with her when she arrives in town.
Release Date: HBO hasn't given the series a specific air date yet but said the show will premiere in 2017.
© Copyright IBTimes 2023. All rights reserved.