Bilingualism Benefits The Brain, Helps Delay Onset Of Alzheimer's Disease
KEY POINTS
Bilingualism prompts the brain to work harder
It helps in keeping the brain healthy
Learning a new language is possible even in adulthood
The Alzheimer's Association revealed that more than five million Americans are currently living with the disease and the number is projected to reach 14 million by 2050. The numbers may be grim, but recent research showed that there is one way to delay its onset, and that is through bilingualism. Learning a new language at any age can greatly help keep the brain healthier.
Dr. Ellen Bialystok, a Canadian psychologist and professor who has the rank of Distinguished Research Professor at York University, Toronto, has made one of the most compelling researches on the relationship between bilingualism and the brain. Bialystok, in a research published in Neurology, titled, "Delaying the onset of Alzheimer's disease, Bilingualism as a form of cognitive reserve," revealed that bilinguals often receive a diagnosis of Alzheimer's about four to five years later than monolinguals.
"The more you use another language, the better you get at it. Well, that's not surprising, but along with that, the more you use two languages, the more your brain subtly rewires," Bialystok told CNN
Bialystok noted that in terms of the benefits that the brain gets when it comes to bilingualism, levels of education do not matter at all. She highlighted that one of the most profound results of bilingualism was observed among illiterates or those who did not have any formal education. Speaking two languages was the only real way that their brains receive stimulation, such that the exercise provides protection to their brains as they grow older.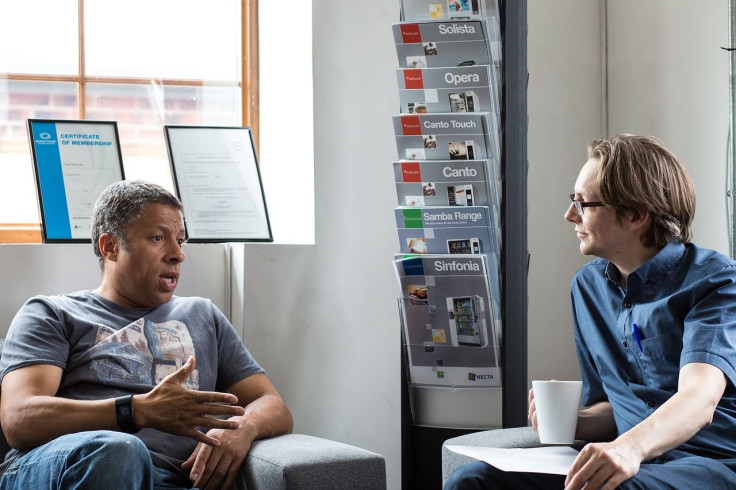 Bialystok stated that the number of years that one speaks two languages would mean a longer period that the brain keeps on reorganizing. The earlier that people start becoming bilingual, the better.
Tamar Gollan, professor at the University of California, San Diego, said that people could not just turn off a language. Bilinguals are faced with everyday choices that monolinguals do not face. To this effect, the brain works harder to speak two languages.
Learning a new language even as an adult can greatly benefit brain health. Just like exercise, wherein the more that one exercise, the greater that one expands his capacity for oxygen. By exercising the brain more through bilingualism, the brain maintains its flexibility. Add in physical activities, eating healthy and sufficient amounts of sleep, and one may be able to keep the brain healthier.
© Copyright IBTimes 2023. All rights reserved.