Bill Cosby Update: Another Appeal Filed By The Comedian's Legal Team
Bill Cosby has filed another appeal of his sexual-assault conviction as he serves time in the SCI-Phoenix prison. Cosby's legal team filed the motion claiming that five of the women accusers should not have testified at his second trial.
The appeal argues that Judge Steven O'Neill allowed their testimony, which Cosby's legal team said was not pertinent to the Andrea Constand case. Cosby was convicted of drugging and sexually assaulting Constand and is serving three to 10 years at the Pennsylvania prison.
For the appeal, Cosby's lawyers claim that the five accusers provided irrelevant testimony in the case that was "strikingly dissimilar" to that of Constand. The appeal claims that Constand's testimony and that of the five accusers were too far apart in time to be pertinent to the charges against Cosby.
Cosby has criticized O'Neill for the way that he handled the case and for allowing the other women accusers to testify. Prosecutors used the testimony of the women to show that Cosby has a pattern of "prior bad acts" despite the crimes be committed decades apart, USA Today reported.
At the first of Cosby's trials only one of the five women accusers were allowed to testify, which O'Neill then allowed all five women accusers to testify in the second trial.
Cosby has appealed his conviction unsuccessfully in the past, targeting O'Neill and claiming the judge made errors during the trial. He has also argued ageism and claimed he has health issues as well as stating that O'Neill is racist, which the judge has denied.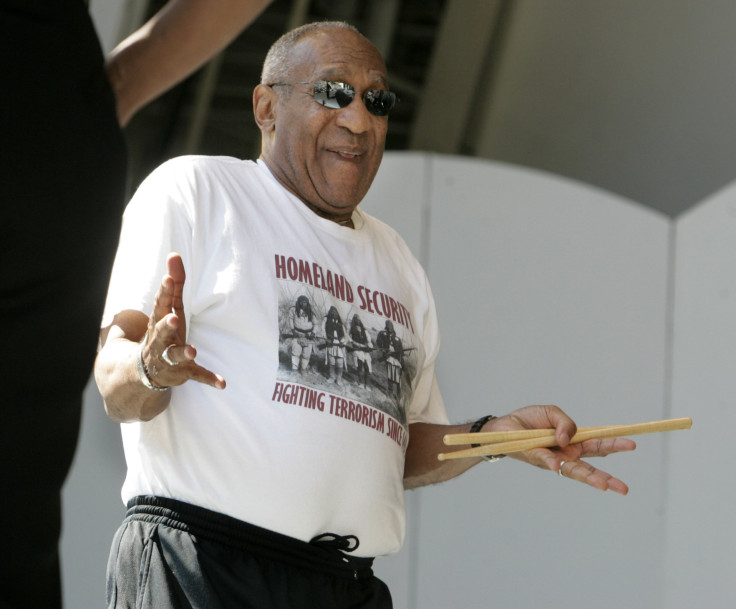 © Copyright IBTimes 2023. All rights reserved.