Bill & Melinda Gates Foundation To Donate $120M To COVID-19 Pill 'To End This Pandemic'
The Bill & Melinda Gates Foundation said it will donate up to $120 million toward the development and distribution of the antiviral drug molnupiravir for use in low-income countries as it looks to put an end to the COVID pandemic.
Molnupiravir is the COVID-19 pill that was announced by Merck in conjunction with Ridgeback Biotherapeutics earlier in October. The drug is being reviewed by the Food and Drug Administration for authorization to treat and prevent COVID-19, which is not expected to come until December.
The Bill & Melinda Gates Foundation donation is earmarked to support the development and manufacture of a generic version of the COVID drug, which would then be rolled out to poorer countries in a push to reduce the spread of the virus in these nations.
"To end this pandemic, we need to ensure that everyone, no matter where they live in the world, has access to life-saving health products," Melinda French Gates, co-chair of the Gates Foundation, said in a statement.
"The unjust reality, however, is that low-income countries have had to wait for everything from personal protective equipment to vaccines. That is unacceptable," she said.
The foundation's goal through the donation is to reduce the time for the drug to reach low-income countries once it has become available in high-income regions, such as the U.S., which traditionally can be as long as 12 months or more, it said.
Bill Gates added, "Making life-saving drugs like these available to everyone who needs them is what is necessary to end the acute phase of the pandemic, and open pathways to recovery."
Since the start of the pandemic, the foundation has worked to increase access to COVID vaccines, treatments, and tests around the world, providing $1.9 billion in funding to date.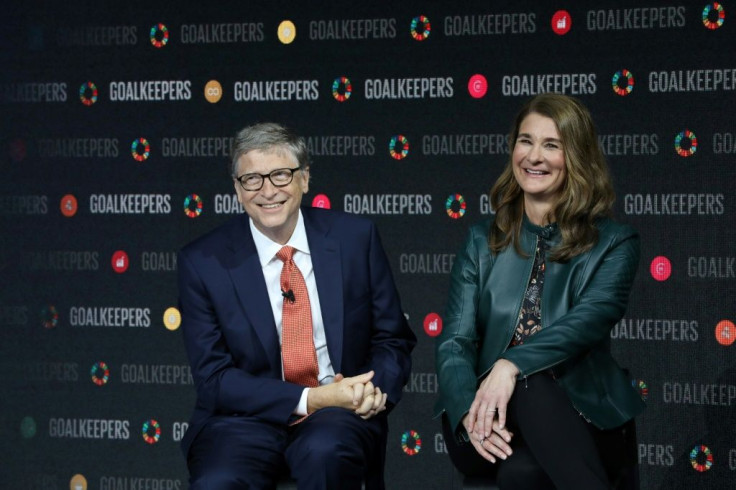 © Copyright IBTimes 2022. All rights reserved.
FOLLOW MORE IBT NEWS ON THE BELOW CHANNELS