Billion Dollar Asset Manager Stone Ridge To Launch Lightning Network Startup Accelerator
Multibillion-dollar asset manager Stone Ridge Holdings has announced a new startup accelerator that will focus on the second layer of the Bitcoin blockchain, the Lightning Network. The new initiative is called In Wolf's Clothing or "Wolf."
The asset manager is taking applications for the new accelerator and each startup that has been selected will receive $250,000 in funding, along with advisory services from employees at Stone Ridge and its subsidiary, the New York Digital Investment Group (NYDIG), Stone Ridge Holdings announced Wednesday.
Stone Ridge CEO Ross Stevens, who is also the founder and executive chairman of Wolf, believes the Lightning Network has been progressing at an extremely rapid pace. He said the introduction of the Taproot Asset Representation Overlay (Taro) "is going to serve as a further accelerant for innovation and progress in Bitcoin."
Taro is a new protocol aimed at bringing new use cases to the Bitcoin network by allowing the issuance of digital assets on the world's oldest blockchain. Only the startups building on the Lightning Network and Taro will be allowed into the program.
"Wolf shines the Bitcoin Bat Signal in the sky: if you are a founder or startup team anywhere in the world who is passionate about Lightning, we want you. If you are willing to work tirelessly to make the world more decentralized, power more diffuse, and central planning a distant memory, join us," said Stevens.
It may also help the startup projects come under the radar of other venture capitalists and Bitcoin-focused firms, which might turn into potential investors and advisors.
"The program is open to founders and small startup teams from anywhere in the world, including pre-seed idea-stage individual founders up through early-stage companies ready for a Series A," Stone Ridge Holdings confirmed.
The popularity of the Lightning Network, created in 2015 to make Bitcoin blockchain more scalable, has risen rapidly. Cash App recently announced that its 40 million users will now be able to use the Bitcoin Lightning Network to send and receive payments instantly.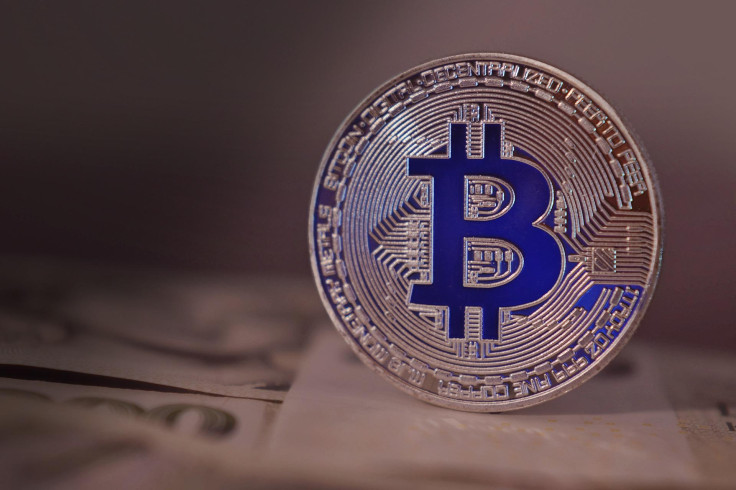 © Copyright IBTimes 2023. All rights reserved.