Billion-Dollar Diet App Noom Lays Off 500 Employees Despite 'Significantly Improving' Financials: Report
KEY POINTS
Noom co-founders reportedly said the layoffs were necessary
The health coaching app previously laid off hundreds of coaches in April
Noom's CFO is also leaving to join Tripadvisor
Health coaching app Noom is reportedly laying off 500 employees or 10% of its staff despite showing significant improvements in the company's financial performance.
"We recently made the difficult decision to reduce the number of Noom employees. We are deeply grateful for their contributions to Noom, and we wish them continued success," a company spokesperson told TechCrunch in an email Tuesday.
However, the New York-based company, which was valued at $3.7 billion, reportedly did not reveal details about the separation packages or the actual scale of layoffs.
In an internal memo obtained by TechCrunch, Noom co-founders Artem Petakov and Saeju Jeong addressed the layoffs and said while the company's financials were "significantly improving," it was still necessary to "manage expenses, increase efficiency and be more effective about how we achieve our mission."
Noom's mission includes matching app users "with one of our thousands of trained coaches to help guide them along their health journeys," according to the company's website. However, TechCrunch reported that the current layoff round will mostly affect its coaching team.
News of the layoffs came on the same day the Wall Street Journal reported that Noom's Chief Financial Officer (CFO) Mike Noonan was leaving the company. He will replace Tripadvisor CFO Ernst Teunissen, who will retire on Oct. 31.
Noom laid off more than 180 coaches back in April, reported Business Insider, citing a former Noom coach who spoke on condition of anonymity.
The former Noom coach was reportedly placed on a waitlist following a job interview in November 2020 and then offered a part-time position "nearly a year" after going through four stages of the hiring process. The person also revealed that all coaches were given a raise a month before the layoffs in April. The severance package included eight weeks of pay.
"I still believe that Noom is a good company, but they shouldn't have fired employees after giving out raises," the former employee said.
Noom declined to comment on the report. The International Business Times couldn't verify the information independently.
The exact number of jobs cut during Noom's April layoffs was unclear, but some outlets reported that the company was expected to let go of 315 more coaches within 10 days after the first 180 were removed.
Noom's website shows it is still hiring new people, but all open positions are in the administrative department.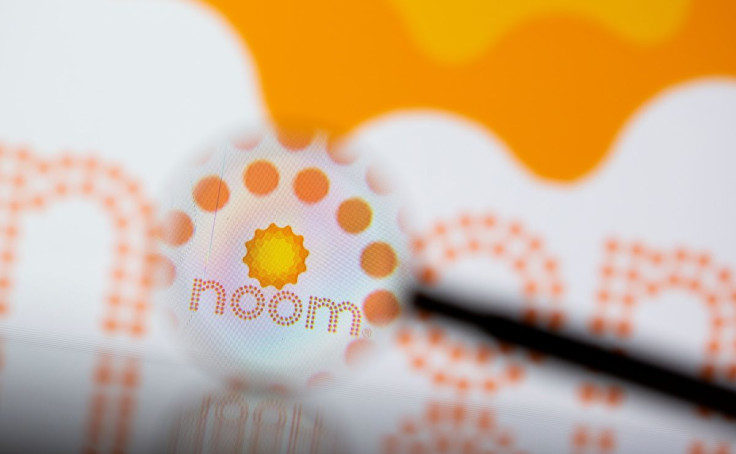 © Copyright IBTimes 2023. All rights reserved.