Google Cuts R&D Projects At Area 120 In Half, Layoffs Imminent: Report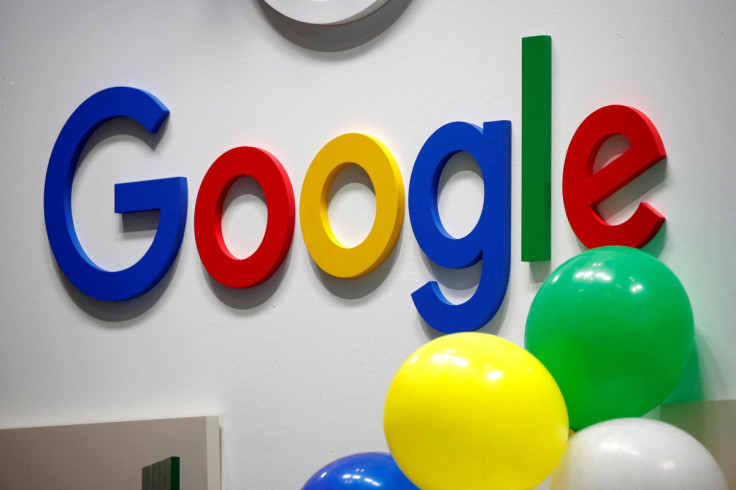 KEY POINTS
Google reportedly told employees of a 'reduction in force' that will cut the division's projects in half
A spokesperson said Area 120 will shift its focus on AI projects
Google previously froze hiring for two weeks
Google has reportedly informed staff that it will cut half of its projects at Area 120 and employees working on affected projects will need to find new jobs by early next year. Area 120 is the Mountain View, California-based tech giant's in-house research and development (R&D) division.
Google reportedly informed its staff Tuesday about a "reduction in force" that will cut the division's projects from the original 14 to 7 projects, according to a new report by TechCrunch. The report further revealed that employees involved in projects that will be canceled were informed that they should look for new jobs by the end of January 2023. If these employees fail to find new jobs by then, they will be terminated, the report revealed.
The exact number of employees affected by Area 120's workforce reduction is unknown at this point.
A spokesperson for Google said in a statement to TechCrunch that "Area 120 will be shifting its focus to projects that build on Google's deep investment in AI and have the potential to solve important user problems." The spokesperson confirmed that the R&D in-house incubator that focuses on experimental new products "is winding down several projects to make way for new work."
The spokesperson reiterated that team members affected by the reduction in projects and workforce at the division will be provided with "dedicated support as they explore new projects and opportunities at Google."
Multiple outlets reported that it appears one of the projects canceled was Qaya, a platform that offers digital storefronts for digital creators. 9to5Google also reported that Google canceled a carbon accounting tool for forests and a map of EV-charging stations.
News of the imminent layoffs at Google's Area 120 came after Google paused hiring for two weeks in July. At that time, the company's senior vice president, Prabhakar Raghavan, said the freeze was implemented "to review our headcount needs and align on a new set of prioritized Staffing Requests for the next three months."
Also late in July, Google CEO Sundar Pichai told employees at a meeting that "there are real concerns that our productivity as a whole is not where it needs to be for the head count we have," internal documents viewed by CNBC showed.
Pichai previously told Google staff that parent company Alphabet will slow down hiring through 2023. He said in a memo to employees earlier in July that the internet giant, like other tech companies, was "not immune" to the economic downturn that has affected multiple firms in the technology industry.
© Copyright IBTimes 2023. All rights reserved.