Elon Musk's X Reportedly Looking For Data Partner To Develop In-App Trading Hub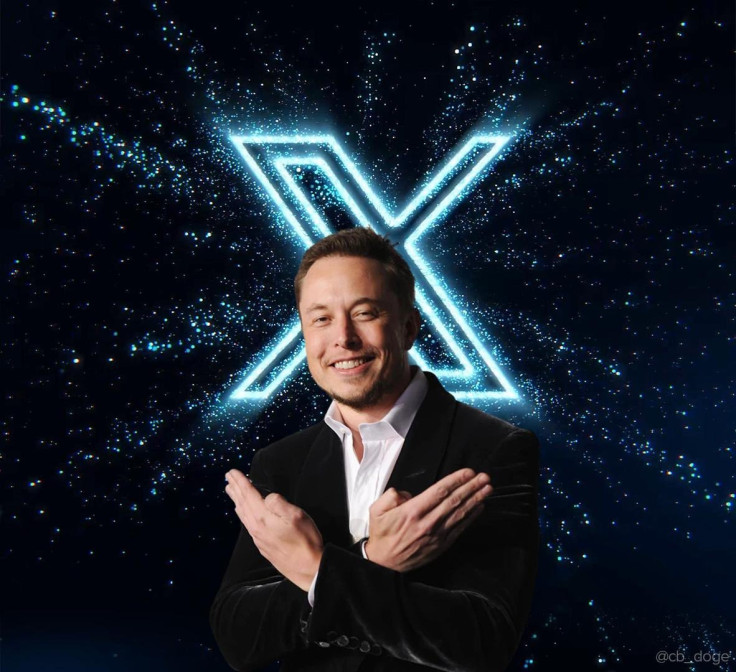 Elon Musk's plan to turn X, formerly known as Twitter, into an "everything app" is reportedly well on its way, since the company is currently looking for a financial-data giant to develop a trading hub inside the app.
X has already sent out requests for proposals to various companies in its quest for potential partners that can provide real-time stock data, financial content, and several other features to the supposed in-app trading hub with the promise of helping partners reach its "hundreds of millions of highly qualified users," Semafor reported, citing people familiar with the matter.
"Real-time information is a powerful force, especially in the world of investing," read the request sent to companies asking for proposals. Interestingly, the report underlined that the proposals to potential partners did not offer any payment; instead, X wants them to commit to funding the initiative.
The outlet, however, is uncertain if the plan has moved forward or if any of the recipients have responded to it since it was due last week.
Neither Musk nor X has publicly spoken about the plan related to the details shared by the outlet, which confirmed to have seen the social media giant's request for proposals.
The tech billionaire, currently reigning as the world's richest man, however, did not deny the news about the requests for proposals. Musk said that "no work is being done on this to the best of my knowledge," suggesting it may be in the works but the launch is not yet imminent.
It is worth noting that this is not the first time news about developing a trading hub within the social media platform has been reported.
Social investing firm eToro shared earlier this year that it was preparing to offer crypto trading services as well as those of other assets directly to users.
Should Musk's plan to create an in-app trading hub on the platform push through, industry watchers think that it would allow crypto trading, considering the tech billionaire's vocal advocacy for Dogecoin and even Bitcoin.
In March, Musk attended the Morgan Stanley (MS.N) investor conference, where he told Morgan Stanley executive Michael Grimes about his ultimate dream for his recently acquired company: to transform it into an "everything app." Inspired by Tencent's WeChat — an app that allows users to buy groceries, book appointments and hail a cab, among other things — it is a dream he repeatedly mentioned toward the end of 2022.
"I think it's possible to become the biggest financial institution in the world, just by providing people with convenient payment options," Musk said at the time, adding that he wants to provide users with a "powerful finance experience" — much better than what is offered by financial tech giant PayPal.
© Copyright IBTimes 2023. All rights reserved.