South Korea Arrests TFL General Affairs Head In Connection With Terra Crash
KEY POINTS
South Korean authorities have arrested a TFL executive
He was reportedly arrested for violation of Capital Market Act, fraud and breach of trust
Authorities claim that the executive owned malicious bots
South Korean authorities have arrested a high-ranking Terraform Labs (TFL) executive in connection with the spectacular collapse of the algorithmic stablecoin TerraUSD (UST) and token LUNA.
Yoo Mo, the Head of General Affairs of Terraform Labs, was arrested by the authorities Thursday and is one of the five TFL employees for whom the government prosecutors issued an arrest warrant on Sept. 14, a local news outlet reported.
Mo was reportedly arrested for violating the Capital Market Act, fraud and breach of trust. The South Korean authorities allege that the executive owned malicious bots capable of manipulating the price of Terra assets, which it did in the days leading to the infamous collapse.
The use of these alleged bots with their ability to manipulate the prices was a fraudulent act that tricked investors into believing Terra crypto assets had high trading volume, making it more attractive to invest into. Mo's arrest is the latest development in the ongoing Terra saga which started when it imploded in May and wiped out $60 billion in investment.
Authorities are also looking for TFL CEO and co-founder Do Kwon, whom they said is "on the run" and no longer in Singapore. The South Korean Ministry of Foreign Affairs already requested Singapore to revoke Kwon's visa last month.
South Korean prosecutors also sought the help of Interpol to include the executive on its red notice list. They said they have frozen $36 million of funds allegedly owned by the TFL executive.
Kwon, however, shot down all accusations against him and said in his latest tweets that it is just the government "flexing its muscles." Aside from denying that he is "on the run," Kwon also said none of his funds were frozen.
"I don't get the motivation behind spreading this falsehood - muscle flexing? But to what end? Once again, I don't even use Kucoin and OKEx, have no time to trade, and no funds have been frozen. I don't know whose funds they've frozen, but good for them, hope they use it for good," he said.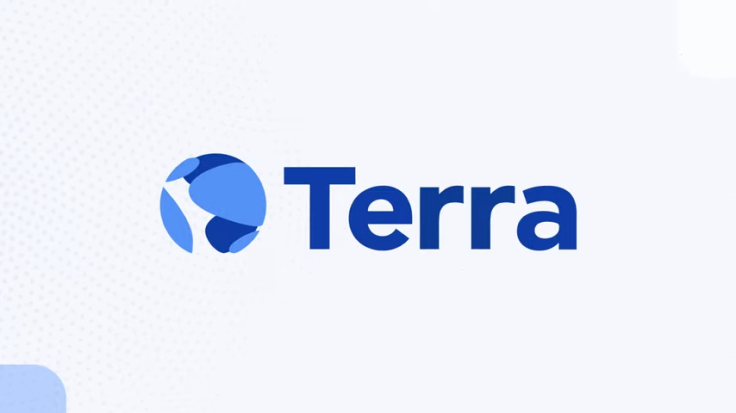 © Copyright IBTimes 2023. All rights reserved.