CZ Says 'Issue Contained Now' After $100M Exploit Halts Binance Smart Chain
KEY POINTS
The Binance CEO said investors' 'funds are safe'
CZ shared details about the exploit Thursday night
He said Binance 'will cover any fund that the hackers get away with'
Binance Smart Chain (BSC), a solution that introduces interoperability and programmability on Binance Chain, was temporarily paused Thursday evening after the team discovered a "potential exploit." Binance's CEO Changpeng Zhao (CZ) later said that "the issue is contained now" and investors' "funds are safe."
Zhao shared details about the exploit via a Twitter thread Thursday night. "No ETA yet. Let's give the devs time to fully understand the root cause, implement the fixes, test them thoroughly, and then resume. Let's not rush it now. Thank you for your understanding, patience, and support," he noted in a tweet.
But, as per the latest tweet (1:02 a.m. ET) from the official Twitter account of BNB Chain, developers were doing their best to resume BSC operation after an hour. "Update BSC validators are coordinating to bring back BNB Smart Chain (BSC) in an hour," the tweet read. The Binance CEO, meanwhile, assured investors that "in all likelihood, Binance will cover any fund that the hackers get away with."
A few hours ago, CZ shared more details of the exploit, which drained around $100 million in funds. "An exploit on a cross-chain bridge, BSC Token Hub, resulted in extra BNB. We have asked all validators to temporarily suspend BSC. The issue is contained now. Your funds are safe. We apologize for the inconvenience and will provide further updates accordingly," he said.
The BSC team also updated the community on the details through a Reddit post. It confirmed that the pause was properly coordinated and was made after noticing issues with the BSC Token Hub protocol, which serves as the clearing house for crypto transactions.
It also thanked the validators for their swift and immediate action. "The Community has already played a pivotal role in assisting and helping freeze any transfers. All funds are safe. We want to thank the node service providers for their quick and attentive response," the team said in an official post on Reddit.
Based on the initial token movements, up to two million BSC tokens were targeted by a malicious actor Thursday, but the actual losses could be much lower. CZ said that "the current impact estimate is around $100m USD equivalent, about a quarter of the last BNB burn," but added that $7 million was already frozen because of the team's quick response.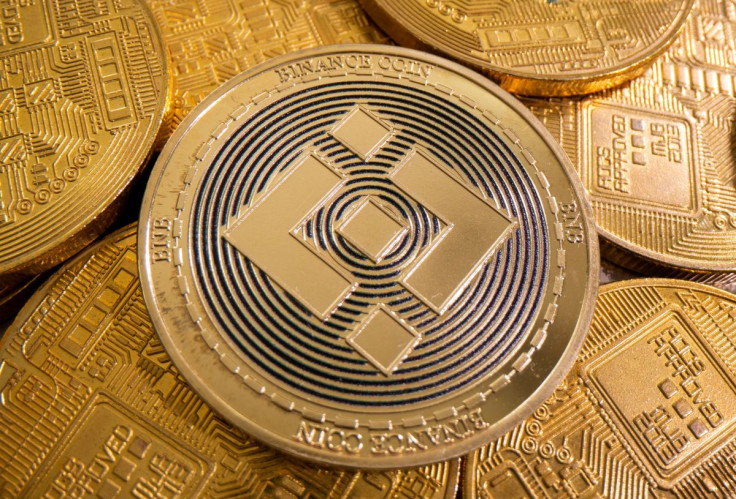 © Copyright IBTimes 2023. All rights reserved.