Binance Confirms Burning 5.5 Billion LUNC But Token's Price Still Dipping
Binance's burn mechanism hyped Terra Classic investors hoping that the platform's massive burn would spike the token's price, but it seems like this is not the case. The price of LUNC plummeted further over a 24-hour period, even as 5.5 billion tokens were sent to a dead wallet.
Data from cryptocurrency aggregator CoinMarketCap revealed that LUNC's price plummeted by 6.43% trading at $0.0003131 as of 1:48 p.m. ET Monday against its $0.0003346 price as of 1:48 p.m. ET Sunday. Earlier, Binance, the world's largest cryptocurrency exchange, announced that it had completed its first LUNC burn and destroyed billions of tokens.
"#Binance completes the first $LUNC burn, burning all trading fees collected from LUNC spot and margin trading pairs," a tweet read. The period of calculation for all trading fees that Binance burned was from transactions between Sept. 21 and Oct. 1, which is equivalent to 5,595,907,838.67 LUNC or approximately $1,755,436.28 based on the current market price.
The second batch of trading fees on LUNC spot and margin trading pairs to be burned will cover the period between Oct. 2 and Oct. 8. While it may look like a massive burn since billions of tokens were destroyed, its value is just a meager 0.09% of its market capitalization, which is $1,928,669,242.
The practice of burning crypto is intended to increase its price and the company's overall financial performance. However, it does not always work that way. While the action can influence investors' sentiment, which compared to burning token has more impact in dictating the value of a crypto asset, Investopedia noted, "there is no evidence yet that burning cryptocurrency tokens increases the value of that specific cryptocurrency."
Aside from its price, LUNC trading volume also plummeted by 17.92% over a 24-hour period with a trading volume of $937,125,969 as of 2:34 p.m. ET Monday. It remains to be seen if Binance's second batch of LUNC burn would affect investors' sentiment.
LUNC was trading down 5.53% at $0.0003126 with a 24-hour volume of $897,435,745 as of 9:49 p.m. ET Monday, according to the latest data from CoinMarketCap.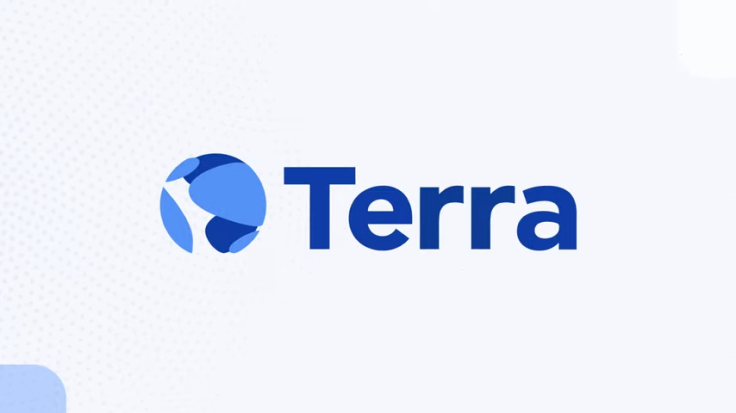 © Copyright IBTimes 2023. All rights reserved.