Binance Shocks Crypto World With Temporary Suspension Of US Dollar Bank Transfers
KEY POINTS
Binance said the suspension will only affect a small portion of its users
Binance.US said it is not affected by the temporary suspension of U.S. dollar bank transfers
The CEX said it is 'actively seeking' a new banking partner to process its SWIFT payments
Binance, the world's largest centralized cryptocurrency exchange (CEX) platform, announced that it is temporarily suspending U.S. dollar bank withdrawals and deposits for international customers starting Wednesday.
In a tweet earlier this week, Binance said that it will temporarily suspend all USD bank transfers but other methods remain operational and noted that the suspension will only affect a small portion of its users.
While the CEX did not give a definitive date for the resumption of the service, it said that "it is working hard to restart the U.S. dollar transfer as soon as possible."
"From February 8th, we will temporarily suspend all USD bank transfers," Binance said in a tweet, adding that "only a small proportion of our users will be impacted by this and we are working hard to restart the service as soon as possible." It assured customers that "all other methods of buying and selling crypto remain unaffected."
However, a verified Twitter user who uses the handle @tier10K and claims to be the bearer of the "fastest market-moving news in crypto" said the suspension might last for "a couple of weeks until Binance finds a new banking partner," citing a person familiar with the issue as a source of their information.
Following the announcement, Binance.US, the crypto empire's arm regulated by the U.S. Treasury Department's Financial Crimes Enforcement Network, said that it is not affected by the temporary suspension of U.S. dollar bank transfers and clarified that the announcement is only applicable to non-U.S. customers who transfer funds from or to bank accounts in dollars.
"Binance.US is not affected by this suspension," the business's official Twitter account said, adding that "unless you see an official message from Binance.US, our customers will not be affected."
According to Binance's spokesperson, the crypto empire is "temporarily suspending USD bank transfers as of February 8th," adding that the move will only impact around 0.01% of monthly active users using USD bank transfers. The CEX assured that it has notified affected customers.
"In the interim, all other methods of buying and selling crypto remain unaffected, including bank transfer using one of the other fiat currencies supported by Binance (including euros), buying and selling crypto via credit card, debit card, Google Pay and Apple Pay and via our Binance P2P marketplace," the spokesperson clarified.
Binance's latest move came on the heels of reports that its banking partner Signature Bank raised transaction minimums to $100,000 or more for U.S. dollar transfers.
Following the news, Binance said it was "actively seeking" a new banking partner to process its SWIFT payments.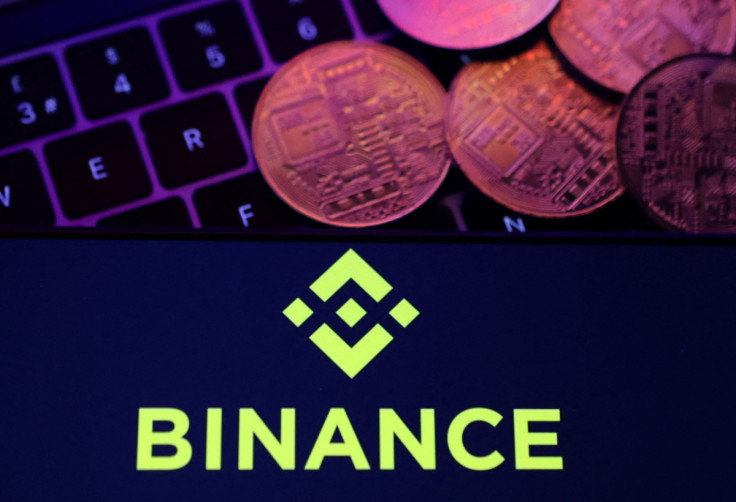 © Copyright IBTimes 2023. All rights reserved.