Binance.US Announces Suspension Of Dollar Deposits To Protect Investors
KEY POINTS
Binance.US said the decision was made 'to protect our customers and platform'
With the latest announcement, BNB took another dive and saw a 1.05% loss
BNB recorded a huge 43% decline in its 24-hour volume at $563M and 1% loss in its $40 billion market capitalization
Binance.US, the American arm of the world's largest centralized cryptocurrency exchange platform, announced the suspension of the United States dollar deposits in its platform and informed its customers of the imminent pause in the fiat (USD) withdrawal channels which could commence as early as June 13.
Binance.US said that the decision was triggered by its desire to protect its customers and the platform, as the U.S. Securities and Exchange Commission (SEC) employed "extremely aggressive and intimidating tactics," which as a result, "has created challenges for the banks with whom we work."
The announcement also advised customers that they may experience downtime in processing withdrawals because of the increased volumes as well as the closures of banks during weekends.
"In an effort to protect our customers and platform, today we are suspending USD deposits and notifying customers that our banking partners are preparing to pause fiat (USD) withdrawal channels as early as June 13, 2023. We encourage customers to take appropriate action with their USD," the announcement read.
"Our priority is, and has always been, our customers. We are taking these proactive steps as we–for a time–transition to a crypto-only exchange. To be clear, we maintain 1:1 reserves for all customer assets. Any downtime in processing withdrawals may be the result of elevated volumes and weekend bank closures. Moreover, trading, staking, deposits and withdrawals in crypto remain fully operational," the exchange further said in its official announcement shared on Twitter on Thursday night.
Aside from the suspension of U.S. dollars starting Friday, Binance.US is also set to delist USD trading pairs next week although it will continue to support Tether trading pairs.
The American arm of Binance also informed its customers that any USD left on its platform after June 15 will be converted into a stablecoin that can be withdrawn on-chain.
Binance.US also assured its users that it "will continue to vigorously defend ourselves, our customers, and industry against the meritless attacks of the SEC."
The Wall Street major regulator filed 13 charges against Binance.US on Monday, triggering the price of its token Binance Coin (BNB) to plummet.
With the latest announcement, BNB took another dive and saw a 1.05% loss. It was trading in the red zone at $259.19 over the past 24 hours. BNB also witnessed a huge 43% decline in its 24-hour volume at $563 million and a 1% loss in its $40 billion market capitalization as of 4:51 a.m. ET on Friday, based on the latest data from CoinMarketCap.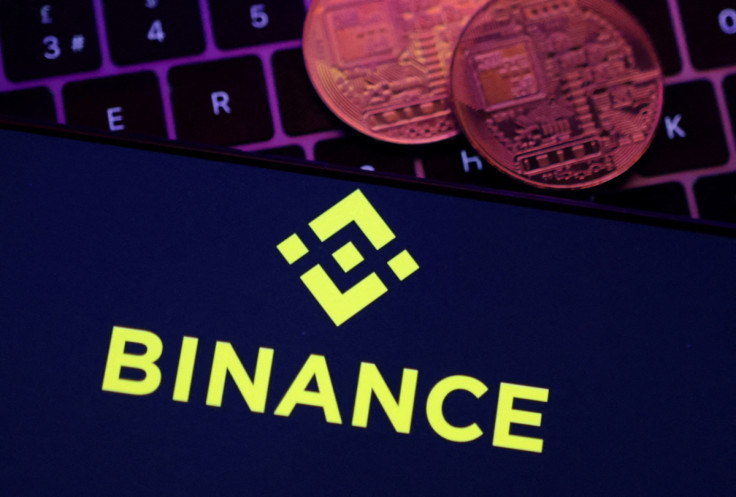 © Copyright IBTimes 2023. All rights reserved.