Biotech Layoffs: Lava Therapeutics Cuts 36% Of Its Workforce, Aravive Eliminates 70% Of Jobs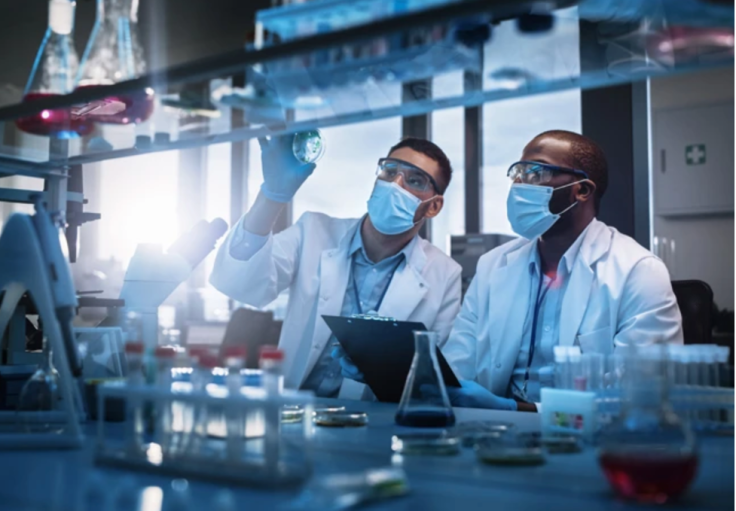 KEY POINTS
Lava Therapeutics recently discontinued one of its clinical trials
Aravive cut a huge chunk of its workforce after a failed trial of its Batiraxcept drug
FibroGen, Illumina and Atreca also announced job cuts in recent weeks
The tech reckoning appears to have slowed down in recent weeks, but the trend continues in one tech sub-sector – the biotech industry. Several biotech companies have now started announcing workforce reductions, including Lava Therapeutics and Aravive.
Biotechnology company Lava Therapeutics announced Tuesday that a recent "portfolio reprioritization" led to a 36% reduction of its workforce. The layoffs came two months after it discontinued its phase 1/2a clinical trial of a treatment, called LAVA-051, on patients with relapsed or refractory CLL (chronic lymphocytic leukemia) and MM (multiple myeloma). The program was discontinued because of the competitive landscape in the industry and not due to safety concerns, the company clarified.
The Utrecht, Netherlands-based biotech company said it will now increase investment in its LAVA-1207 program, which is in the trial phase for the treatment of prostate cancer. The company's latest moves are also expected to help extend Lava's cash runway through 2026.
In June, Lava's shares spiked by 26% after it announced it has identified a lead candidate "for further development toward clinical studies" as part of its research collaboration with Janssen Biotech, which is owned by Johnson & Johnson.
Lava isn't the only biopharma company to implement layoffs this month. Aravive also announced workforce reductions as part of cost-cutting measures.
"On August 18, 2023, our Board of Directors approved a workforce reduction of approximately 70% of our current employee base. The decision was based on our cash position and the decision to terminate all clinical trials and conserve cash," the Houston-based biotech company said in a filing with the Securities and Exchange Commission (SEC).
The company expects approximately $1.2 million in charges resulting from severance payments and $300,000 of it will be used for accrued paid time off for affected employees.
Layoffs at Aravive came weeks after the company announced that a Phase 3 AXLerate-OC trial that studied the safety and efficacy of its Batiraxcept drug in platinum-resistant ovarian cancer "did not meet the primary endpoint of progression-free survival."
Several other biopharma companies have conducted layoffs in recent months, including FibroGen, which eliminated 104 jobs or 32% of its workforce in July after failed clinical trials. San Diego-based Illumina also laid off some workers in June "as part of a multi-year plan to realign its operating expenses." The biotech company was also looking to reduce its real estate footprint this year by shutting down its i3 campus in San Diego.
Oncology biotech company Atreca, in June, said it was cutting its workforce by 25% under a corporate reorganization that should extend its cash runway this year.
In the wider tech space, a total of 231,066 workers have lost their jobs so far in 2023, according to layoffs.fyi.
© Copyright IBTimes 2023. All rights reserved.