Cybersecurity Layoffs: SecureWorks To Cut 15% Of Staff Amid Investment Rebalancing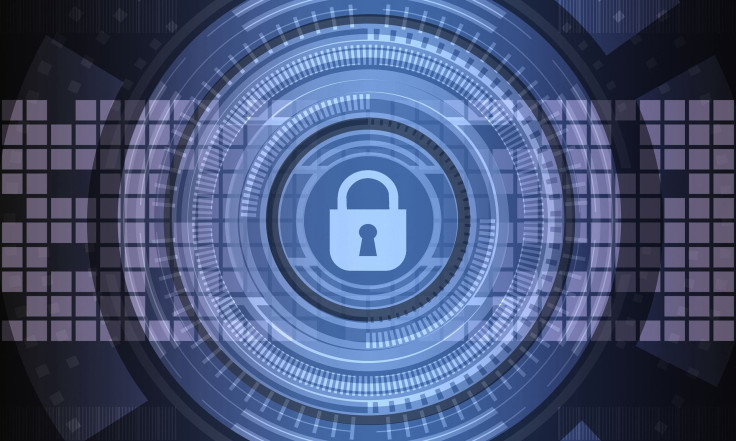 KEY POINTS
Around 300 employees will reportedly be affected by the reductions
The company also laid off 9% of its workforce in February
The cybersecurity space was initially believed to be less vulnerable to tech layoffs
Cybersecurity company SecureWorks has announced a plan to cut its workforce by 15% in a bid to "rebalance investments" and better position itself for growth. SecureWorks is just one of an increasing number of cybersecurity firms cutting jobs so far this year, even as earlier predictions suggested that the sector would not be significantly affected by widespread tech layoffs.
The company first committed to cutting its workforce on Aug. 4 and announced to employees the plan to slash its headcount Monday, SecureWorks said in an SEC filing, citing its intent "to rebalance investments cross-functionally in alignment with the Company's current strategy and growth opportunities."
The company also said it looks to "implement certain real estate-related cost optimization actions" but did not provide further details. TechCrunch estimated that around 300 employees would be hit by the cuts.
"As a SaaS (software as a service) business in a rapidly evolving market, we must be agile to ensure that we are continuing to best serve our customers and partners, while delivering profitable growth. Streamlining how we operate will result in saying goodbye to approximately 15% of our teammates," a SecureWorks spokesperson told International Business Times in a statement.
The Atlanta-based company said it was expecting to incur expenses of up to $14.2 million for real estate-related costs and employee benefits.
While U.S. and UK employees will be informed immediately about their employment status, employees in the Middle East and select European countries will be notified through mid-September due to country-specific regulatory processes, SecureWorks CEO Wendy Thomas told employees in a message attached to the SEC filing.
Affected employees in Japan, India, Australia and Romania were notified last week and earlier Tuesday, she added. The restructuring and workforce reduction was "the right and necessary decision for our business," even though it was a difficult choice to make, she said.
The company will prioritize support for affected staff throughout the transition period. For many departing workers, the last day will be Friday, Aug. 25. An all-hands meeting will be held Thursday to discuss the reductions and address questions, she said.
SecureWorks implemented earlier cuts in February, affecting around 9% of its global headcount as it transitions to a "smaller, more focused team." At the time, the company said it was expecting charges of approximately $16 million to cover severance and termination benefits, as well as real-estate-related expenses.
The February reductions were announced as CFO Paul Parrish and chief threat intel officer Barry Hensley announced their retirement.
SecureWorks is just one of a growing number of companies in the cybersecurity space that have implemented workforce reductions so far in 2023.
Last week, Rapid7 announced 18% in staff cuts as well as a plan to shut down some offices amid a restructuring. HackerOne and Kape Technologies also laid off 12% of their staff earlier this month.
The increasing cybersecurity layoffs come months after non-profit (ISC)² revealed in a study earlier this year that the majority of management-level leaders in the industry believe cybersecurity jobs won't be largely affected by widespread tech layoffs compared to other tech industry workers.
So far this year, around 40 cybersecurity firms have conducted job cuts, as per the layoffs tracker layoffs.fyi. In the greater tech space, more than 227,500 tech employees have lost their jobs in various industries, including crypto, fintech, healthcare, and manufacturing.
(Updated at 4:52 a.m. on Aug. 15, 2023: This article has been updated to include the statement of a SecureWorks spokesperson.)
© Copyright IBTimes 2023. All rights reserved.