Bitcoin Drops To $13,000 Amid Biggest Price Swings In Years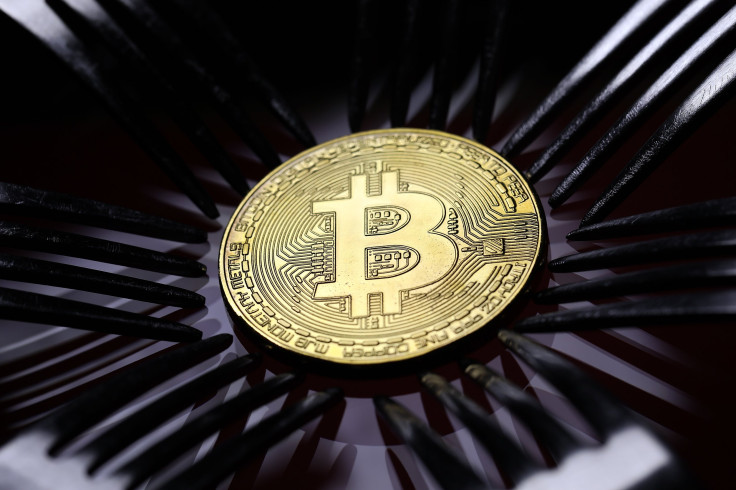 The value of Bitcoin dropped to just under $13,000 by 2:00 p.m. EST on Sunday, marking a significant dip from its more than $19,000 worth one week earlier. On Friday, the popular cryptocurrency dropped to $10,775 per coin, and its rebound appears small and possibly fleeting. The recent turmoil includes the biggest price swings in years.
On Friday, investor Michael Novogratz announced that he was delaying plans to launch a $500 million Bitcoin-based hedge fund, telling Bloomberg, "We didn't like market conditions and we wanted to re-evaluate what we're doing."
Novogratz assured his Twitter followers that, in general, he and fellow Galaxy Digital founders remain "bullish [on] the crypto markets." He also tweeted that he thinks Bitcoin value will stabilize at between $10,000 and $16,000, but could go as low at $8,000.
Some of Bitcoin's losses in value over the past week stem from regulators' warnings and security risks.
In recent days, global regulators have warned potential Bitcoin investors that Bitcoin trading is currently dangerous. The Monetary Authority of Singapore (MAS) said on Tuesday that it "considers the recent surge in the prices of cryptocurrencies to be driven by speculation… The risk of a sharp reduction in prices is high. Investors in cryptocurrencies should be aware that they run the risk of losing all their capital." Denmark's central bank called Bitcoin investing "deadly" on Monday.
Cryptocurrency markets are vulnerable to hacking and to money laundering and terrorist financing because transactions are anonymous and large sums of money can be raised very quickly.
The first Bitcoin futures exchanges opened earlier this month, and finance giant Goldman Sachs is reportedly planning to open a Bitcoin trading desk. Meanwhile, regulators in the U.S. and around the world consider new regulations on the virtual currency.
Experts are mixed on Bitcoin's valuation. Estimates are as high as $150,000 by the end of next year, as expert George Tung wrote in an International Business Times column on Dec. 4, but others aren't so sure. Some view the current price swings as evidence that Bitcoin investing is an inevitable bubble that's beginning to burst.
© Copyright IBTimes 2023. All rights reserved.
FOLLOW MORE IBT NEWS ON THE BELOW CHANNELS