Bitcoin Skyrockets To A New High As US Inflation Soars 6%
KEY POINTS
Bitcoin traded above $26,000 Tuesday, a price investors have not seen since last year's summer
BTC's price surged after the report released by the Bureau of Labor Statistics
Bicoin was trading up $24,973.15 as of 4:29 a.m. ET on Wednesday
While the U.S. consumer price index (CPI) printed a 6% inflation rate in the country, Bitcoin (BTC), the world's largest crypto asset by market capitalization, skyrocketed above $26,000, a price not seen since last summer.
The CPI surged 0.4% in February and showed a 6% increase over the last year, with the Bureau of Labor Statistics (BLS) noting that the increase is actually the lowest 12-month spike since September 2021.
"In February, the Consumer Price Index for All Urban Consumers increased 0.4 percent, seasonally adjusted, and rose 6.0 percent over the last 12 months, not seasonally adjusted. The index for all items less food and energy increased 0.5 percent in February (SA); up 5.5 percent over the year," the BLS said in its latest report.
Interestingly, while conventional markets were volatile following the release of CPI, Bitcoin, alongside Ethereum, saw a price surge that later plummeted as Tuesday ended.
The additional volatility in the already highly volatile cryptocurrency market aligned with mixed signals about inflation and the U.S. government's effort to stabilize its banking and financial system following the collapse of tech firm lender Silicon Valley Bank (SVB) and the New York-based lender Signature Bank, both of which catered to the crypto industry.
Since the collapse of major banks in the U.S., Bitcoin saw its best three-day performance since October 2019, as investors hoped that the Federal Reserve would somehow take a less aggressive approach when it comes to interest rate hikes.
On Tuesday, Bitcoin traded above $26,000, showing an 8% spike, its highest price jump since June 2022 and a massive 30% over the past three days, CoinMarketCap data showed.
Traders, over the past years, traded Bitcoin as a risky asset and paired it with stocks but the recent development in the country's banking sector and the crypto asset's impressive outperformance over stocks could see a potential shift in the perspective surrounding the maiden crypto, which is not only decentralized but also has a 21 million market supply.
Following the BLS's report, crypto assets, on Tuesday afternoon, recorded a 12% increase in total market capitalization valued at $1.08 trillion.
Bitcoin, despite falling from above $26,000 price, saw a 2.60% increase over the past 24 hours and was trading up $24,973.15 with a 24-hour volume of $52,853,017,168 as of 4:29 a.m. ET on Wednesday, according to the latest data from CoinMarketCap.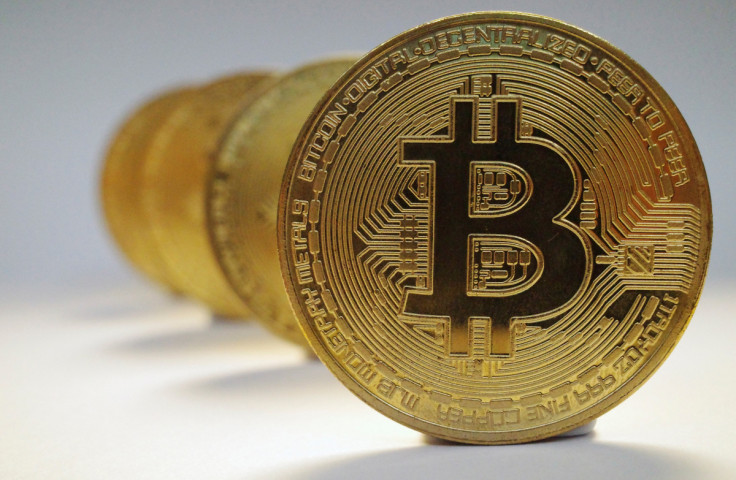 © Copyright IBTimes 2023. All rights reserved.