Black Friday Nintendo Deals: Cheapest 3DS, NES Classic News And Video Game Bargains For Mario, Pokemon And More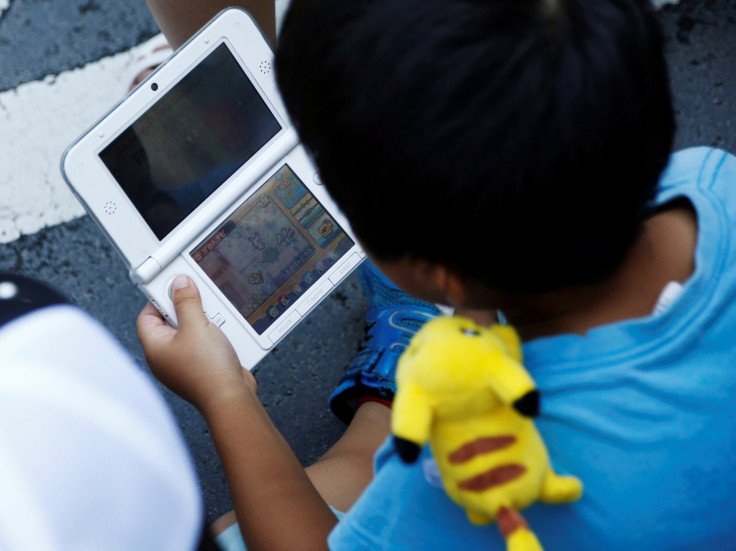 Nintendo is offering a number of major Black Friday bargains this holiday season that have consumers preparing to brave chaotic scenes at their local retailer.
This summer, Nintendo announced the re-release of its 1985 classic, the NES, with 30 pre-installed games for only $60. Following its Nov. 11 release date, it was an immediate hit. Now shoppers are wondering where they will be able to find the system ahead of the holidays. Major retailers such as Walmart, Best Buy and Amazon are likely to restock ahead of Black Friday and shoppers should expect to face long lines and large crowds to find Nintendo's hottest deal of the year.
For those looking for something more modern from the Japanese gaming company, the 3DS handheld console will be available Friday at a reduced price nationwide. Last week, Nintendo announced its cutting the 3DS' price to $99 for the first time in the device's run and releasing two new special-edition designs. The newly released systems feature artwork from the company's flagship series Mario in two different colors, black and white.
Nintendo is also offering deals on one of its other major franchises, Pokemon. The latest installations of the series, Pokemon Sun and Pokemon Moon, are being sold for $39.99 each at major retailers such as Walmart, Amazon, Gamestop, Toys R Us, Best Buy and Target. The 3DS also recently underwent a Pokemon makeover with a $199 Solgaleo Lunala Black Edition.
Other bargains can be found at specific retailers. Toys R Us is offering $20 off of the Wii U's Super Mario Maker and Just Dance 2017 as well as $10 for the console's version of Minecraft between Thursday and Saturday. Walmart has Just Dance 2017 along with Lego's Marvel Avengers for $25 and Splatoon for $35 Friday through Saturday. Consumers can check in with retailers on updates about the latest deals and availability for Nintendo products and more.
© Copyright IBTimes 2023. All rights reserved.