BlackBerry A10 Release Date Leaked: Q10 And Z10 Successor Coming In November On Sprint
BlackBerry (Nasdaq:BBRY) is releasing a high-end follow-up to the BlackBerry Q10 and Z10 called the BlackBerry A10. The BlackBerry A10 will release on Sprint Nextel (NYSE:S) sometime this fall -- at the end of November, according to CNET. The BlackBerry A10 will be another full-touchscreen device like the recently released Z10.
CNET also reports that a source has confirmed Sprint's intentions to sell the BlackBerry A10 starting in November. Sprint did not choose to offer the BlackBerry Z10, the first touchscreen phone to run on BlackBerry's BB10 operating system. According to the report, Sprint decided to hold off as executives thought the A10 was "worth waiting for."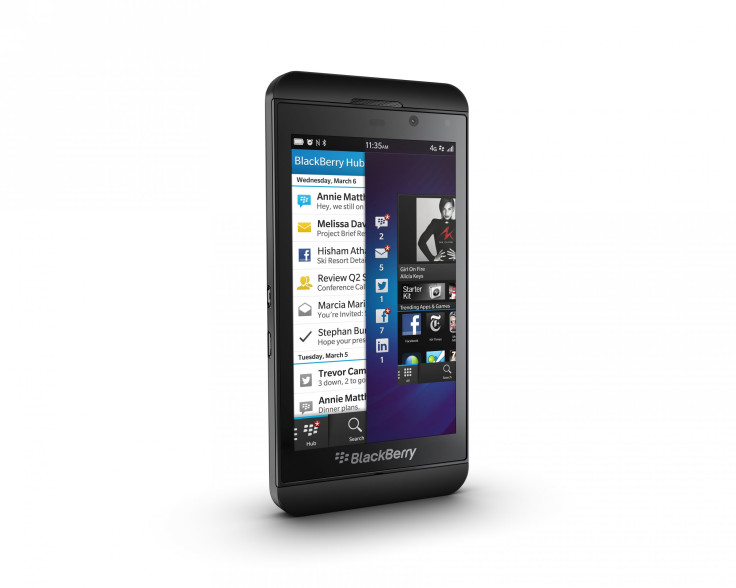 BlackBerry CEO Thornsten Heins told CNET in March that there was a device he was "excited about," but he refused to share any more details. The manufacturer formerly known as RIM was pressured to divulge details about the BlackBerry A10 at its BlackBerry Live conference in May but decided otherwise. The BlackBerry A10 is expected to be a high-end flagship phone that will launch alongside the BlackBerry Q10 and Z10, repositioning those devices as mid-range devices.
"We do not comment on rumor or speculation," said Veronica Orzechowski, a BlackBerry spokesperson. She said the CNET article was not an official report and refused to disclose any details.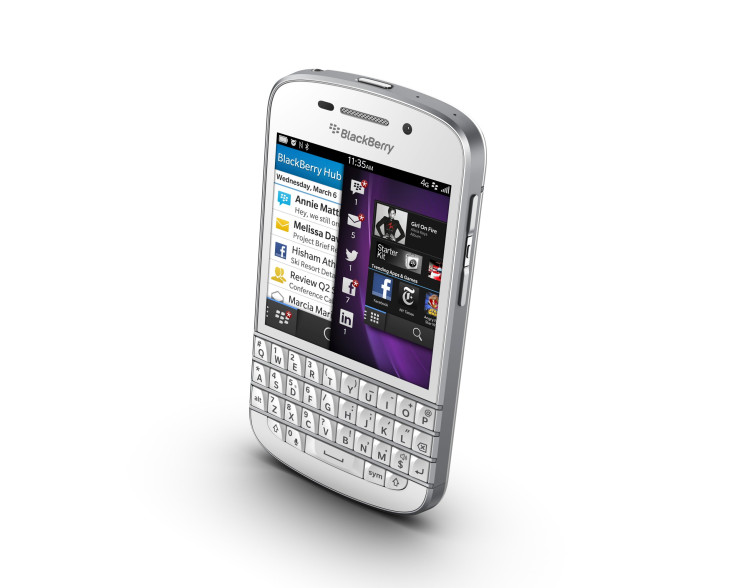 The BlackBerry Q10 was released Wednesday on T-Mobile and includes a revamped physical QWERTY keyboard, unlike the A10. The BlackBerry Q10 has a release date set for Verizon on June 6, AT&T on June 18, and later this summer on Sprint.
© Copyright IBTimes 2023. All rights reserved.