'The Blacklist' Season 2 Spoilers: 5 Things To Expect In 2015 After The Super Bowl Midseason Premiere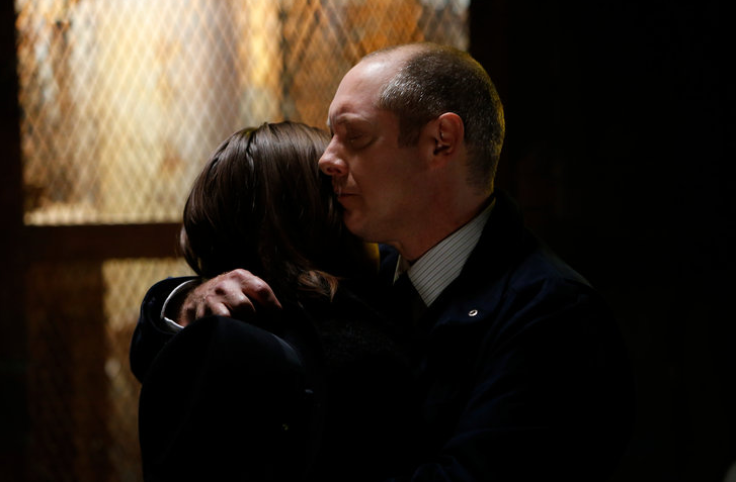 For fans of "The Blacklist," football will just be the appetizer on Super Bowl Sunday 2015. The game will simply be a lead-in to Red Reddington (James Spader) and the midseason return of the crime drama's second season. After November's fall finale raised even more questions with its surprise ending, viewers have a lot to look forward to when new episodes of the NBC series return beginning Feb. 1.
Here are five things to expect from "The Blacklist" in 2015:
1. Bandwagon Fans
The show is hoping to make a big splash in its coveted slot right after NBC's broadcast of the Super Bowl. While you recap the game's big plays at the watercooler the next day, don't be surprised to find a few more "Blacklist" fans have joined the fun. Plus, the cast has promised the episode will be can't-miss TV.
2. New Time Slot
After the post-Super Bowl episode, "The Blacklist" will move to a new time slot. It's ditching Monday nights in favor of Thursdays at 9 p.m. EST, where it will go head to head against other major network dramas, such as ABC's "Scandal."
3. Red and Tom
"The Blacklist" unloaded a big surprise in the fall finale when it revealed that Red and Tom (Ryan Eggold) knew each other! The two met in a restaurant, talked about keeping a secret and exchanged a mystery item. The scene had fans buzzing over the nature of their relationship and what it means for Red and Liz (Megan Boone). Series creator Jon Bokenkamp has promised that answers will come in the second half of the season.
4. Past Mistakes
Speaking of Tom, remember when he killed that dockworker who came poking around Liz's hideout? It turns out the dead man's wife has filed a missing person report, and Liz's name comes up in the investigation. She will have to find a way to stay out of trouble.
5. Ron Perlman
Ron Perlman, who starred in "Sons of Anarchy" and "Drive," will play the villain in the midseason premiere. He will have Red kidnapped, but in typical Red style it might all be part of his plan to get closer to his new foe.
What are you excited to see on "The Blacklist" in 2015? Tweet your thoughts to @Ja9GarofaloTV.
© Copyright IBTimes 2023. All rights reserved.