'The Blacklist' Season 4 Spoilers: Will The Task Force Forgive Liz? Premiere Episode Synopsis Released Online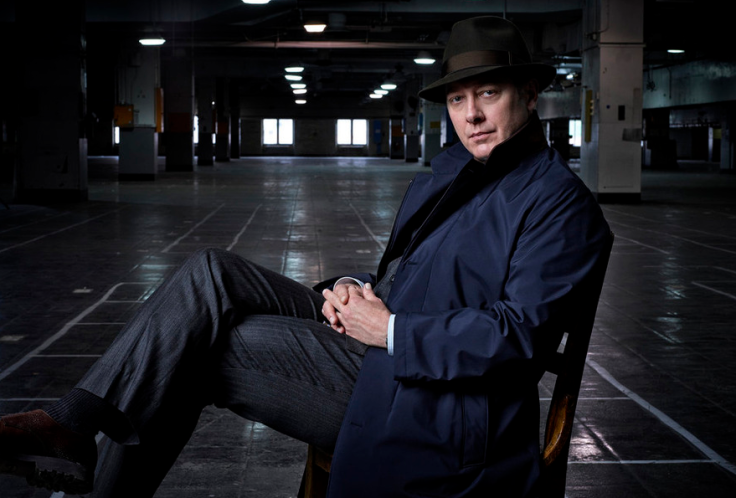 "The Blacklist" Season 4 is kicking things off with a hunt and some major revelations.
NBC has released the official "The Blacklist" Season 4 premiere episode synopsis, which teased that Red (James Spader) will begin his search for Liz (Megan Boone). Despite her betrayal last season, it looks like Red will do whatever it takes to get her back. However, Red wasn't the only who had been deceived by Liz. The members of the Task Force will finally learn that she's still alive and will try to come to terms with the fact that her funeral and death had all been a ruse.
"After Liz (Megan Boone) is abducted by a man claiming to be her father, Red (James Spader) sets out to find her at any cost. Meanwhile, the Task Force grapples with the shocking news that Liz is still alive," read the synopsis for "The Blacklist" Season 4, episode 1, according to CarterMatt.
In "The Blacklist" Season 3 finale episode, Liz resorted to dire measures to get her daughter Agnes away from Red and leave with her husband Tom (Ryan Eggold) so they can start a new life in Cuba. She had almost made it after succeeding in faking her own death, which she planned with the help of Mr. Kaplan (Susan Blommaert), but she was abducted by Red's nemesis and her biological father, Alexander Kirk (Ulrich Thomsen).
But while previous teasers seem to hint that Red and Liz will eventually mend their relationship, the same thing can't be said for Liz's connection with the Post Office. "The Blacklist" executive producers John Eisendrath and Jon Bokenkamp previously opened up about the Task Force's reaction upon learning that Liz is still alive. " A big part of next year, or certainly the first portion of next year, will be spent addressing that," Eisendrath told Entertainment Weekly, when asked if Liz feels regret over keeping her plans a secret from the team. "Some will think that it's a huge betrayal."
The execs were also asked if Liz's husband Tom will play a big role next season, and they shared that while he would "factor in somehow," the storyline will still mostly focus on Red and Liz. Bokenkamp added that "becoming a domestic drama of a perfect little family" was never in the cards for the series, so viewers will likely never see Liz and Tom raising their daughter in a normal setting. Nonetheless, they believe that what Liz and Tom had was "true love."
"Moving forward, and now that they have a child together, we take very seriously that there's a family there. We hope that whatever the outcome, spin-off or no spin-off, that we will be able to tell stories where they are struggling in a way that the audience can relate to with obligations of parenting and desires to find out truths about themselves that might pull them apart from each other. Hopefully the audience can appreciate that they are a young couple who care a great deal about each other who have an have incredible amount pulling at them," Eisendrath told the publication.
Are you excited to find out what happens to Liz, Red, the Task Force and Tom next season? Catch all the characters when "The Blacklist" Season 4 starts airing on Thursday, Sept. 22 at 10 p.m. ET on NBC.
© Copyright IBTimes 2022. All rights reserved.
FOLLOW MORE IBT NEWS ON THE BELOW CHANNELS