Blackpink Jennie's New Song With The Weeknd To Drop On June 25: Listen To The Teaser Here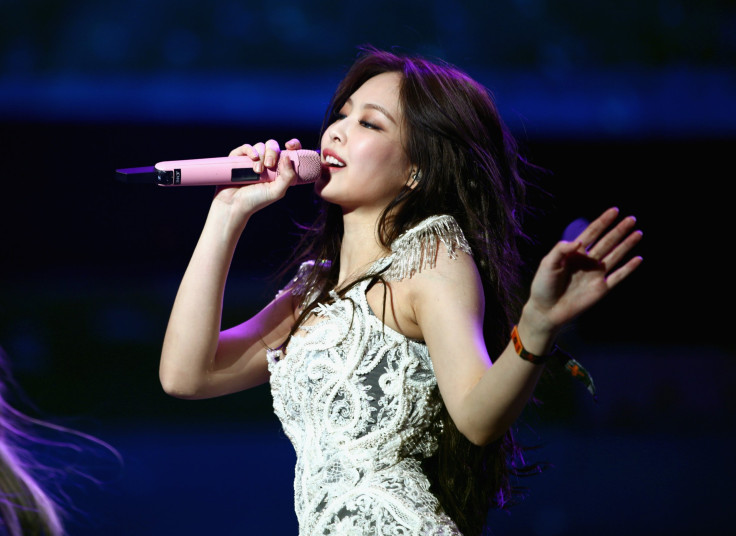 KEY POINTS
The Weeknd announced the release date of his collaboration song with Jennie
Jennie teased the collaboration song during her Calvin Klein event in May
Blinks have mixed reactions to how the collaboration was initially announced
The Weeknd announced on Twitter that his collaboration song with his "The Idol" co-star and Blackpink's Jennie will be released this weekend.
On Wednesday, Canadian singer Abel Tesfaye – more popularly known as The Weeknd – answered various tweets about "The Idol," including those from anti-fans.
In a response to a specific hate tweet that allegedly insulted him for his appearance, The Weeknd said, "[N]ot you again. LOL. [Y]ou thought I wouldn't recognize you [be]cause you changed your DP? [I'm] dropping that Jennie song this weekend for you! Get the bucket ready," and initially announced the release date of his collaboration song with the South Korean idol.
In another tweet, The Weeknd posted a preview of the fourth episode of "The Idol" airing on Sunday, 9 p.m. ET on HBO.
Netizens suspect that The Weeknd and Jennie collaboration will be released along with the upcoming fourth episode of "The Idol" since new songs for the show are being released weekly with new episodes, according to Koreaboo.
In May, Jennie teased the unreleased collaboration with her "The Idol" co-star during her Calvin Klein collection pop-up store event in Seoul.
Halfway through the viral songs spun by Jennie's DJ friends Simi Khadra and Haze Khadra, a special track with vocals that sound like Jennie and The Weeknd was played.
Although Blinks – Blackpink fans – have mixed reactions to how The Weeknd initially announced the release of Jennie's new song, they are excited for the Blackpink member.
"[A]bel, thank you for letting us know. [B]ut, can you please redo the announcement?" one fan commented; another said, "We will be seated for the 'Jennie joint.'"
"Announcing a single while fighting trolls is insane," commented another one.
Blinks also reuploaded Jennie's pre-debut clips singing to songs by The Weeknd, with the hashtag #JENNIExABELComingSoon.
"JENNIE went from performing The Weeknd's songs as a trainee to acting with him for a series he produced and now releasing a collaboration song with him — she really has come so far #JENNIExABELComingSoon," read one tweet.
A Blackpink global fanbase with over one million followers also shared the fandom's tracking goals for Jennie's new song on different streaming platforms and charts.
The Weeknd and Jennie are both starring in HBO's American drama television series "The Idol" alongside the show's female lead, Lily-Rose Depp. The series' plot revolves around an aspiring pop idol (Depp) who begins a complex relationship with a self-help guru and contemporary cult leader (The Weeknd) while she reclaims her title as the sexiest pop star in America.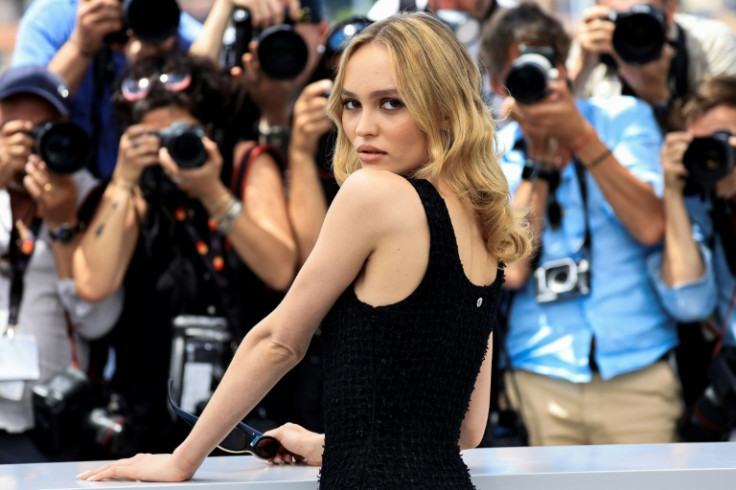 © Copyright IBTimes 2023. All rights reserved.