Blackpink's Rosé, Zayn Malik Rumored To Collaborate On A New Song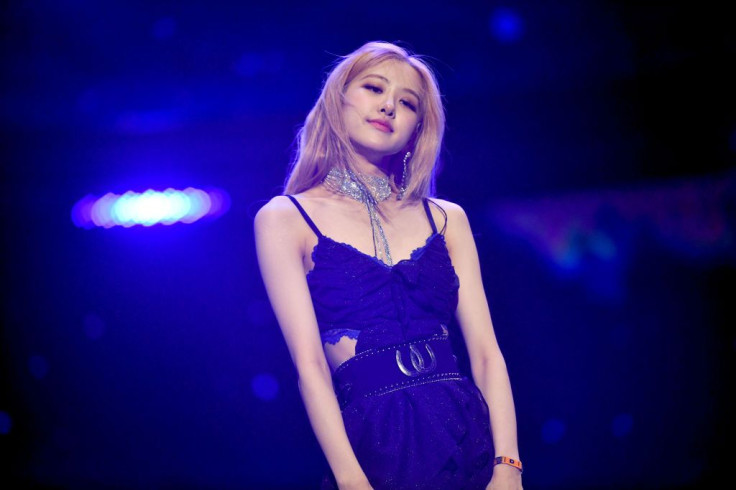 KEY POINTS
Rumors have surfaced that Zayn Malik and Rosé may release a song together
Malik's manager recently started following the Blackpink member on Instagram
Fans shared their reactions to the collaboration rumors
Rumors of a collaboration between Rosé and Zayn Malik have intensified after his manager, Nicola Carson, followed the Blackpink member on Instagram.
The speculation first surfaced Wednesday after outlets such as Music Mundial and Pinkvilla claimed that the British pop star is in New York working on his new album and that Rosé has been spotted in a recording studio around the same time. International Business Times could not independently verify the information.
Pop culture- and music-focused Twitter accounts such as Pop Tingz and About Music also tweeted that Rosé and Zayn are "rumored to release a new song together."
Talks of a Rosé-Zayn collaboration grew after his manager followed the South Korean artist on Instagram.
There is no official announcement from either singer about a potential collaboration, but many of their fans are already hoping that the rumor that Rosé and Zayn are working on a song together turns out to be true.
"Please, we just want this to be real. Another project for Rosé will be insane," one fan commented, while another one said, "[Oh my f-----g god], my [favorite] One Direction member and Blackpink member! We won!"
Another fan commented on Zayn and Rosé's artistry and vocal skills, predicting that a song from them would be a "hit."
"[I don't know]. [I] don't wanna get my hopes up. [I] want this to happen, but I don't have the confidence that it'll happen. [I'm] just gonna wait [until] it's official," another fan wrote.
However, not all fans think a collaboration between Rosé and Zayn is a good idea.
In a South Korean online community, one person shared a post with the title, "Rosé, why are you with this bastard?," seemingly referring to Zayn's issues with the Hadid family.
The post sparked mixed reactions, with one user commenting: "In this country, even if you make an absurd remark on the air, you will be buried. [B]ut in that neighborhood, you can do whatever you want with adultery and violence, and you can live without any problems."
"Zayn Malik's manager recently followed Rosé, so if you watch it, you'll know. The timbre looks good," commented another one.
Before the collaboration rumors surfaced, some fans were already wondering how a duet between Rosé and Zayn would sound. An artificial intelligence-generated video of the two artists' voices covering Coldplay's song "Fix You" was uploaded on TikTok.
Rosé and her three fellow Blackpink members Jennie, Jisoo and Lisa are currently on their "Born Pink World Tour." After the Asian leg of the tour, the South Korean girl group will perform in Australia's Melbourne and Sydney this weekend and next week, respectively.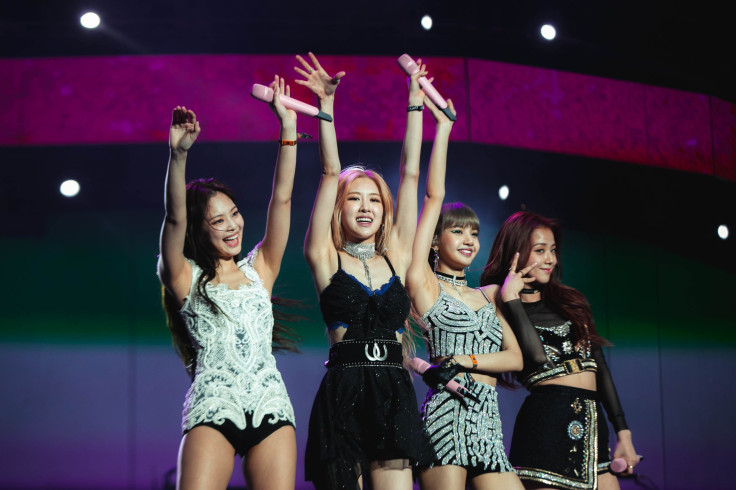 © Copyright IBTimes 2023. All rights reserved.