Blackpink Jisoo Reveals Odd Fact About Her Childhood; Hint: It's Eating A Weird Snack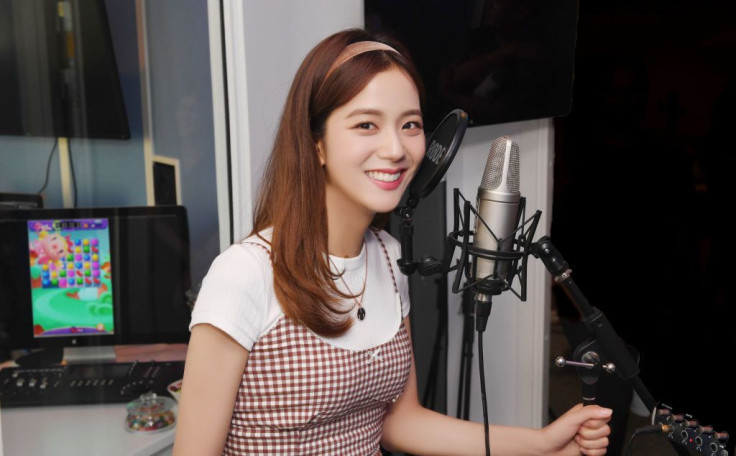 KEY POINTS
Blackpink member Jisoo appeared on Lee Youngji's "Nothing Much Prepared" talk show in April
Jisoo revealed that she ate newspaper as a child but eventually quit
The singer said she also tried eating origami paper and tissue
Blackpink member Jisoo has revealed her unusual habit during her childhood years: eating newspapers.
In April, the 28-year-old South Korean artist joined Lee Youngji for a round of drinks on the latter's talk show, "Nothing Much Prepared," on YouTube. During their chat, Jisoo opened up about her career as a member of one of the most popular K-pop groups in the world as well as her solo debut.
But the "Flower" singer also revealed some surprising things about herself that some Blackpink fans — known as Blinks — may not know, including her odd childhood snack.
When Jisoo and Lee took a sip of gin, which the 20-year-old "Show Me The Money 11" champion bought in Finland, the pair were shocked by its odd taste. Though Jisoo found it "delicious," Lee said that it tasted like sticker photos, which she revealed she used to lick when she was a child.
Jisoo seemed to agree with Lee, sharing that she had licked sticker photos as a child as well. The singer went on to share that she used to eat paper and preferred the taste of newspapers out of all the types of paper she had tried.
"I liked to lick the newspaper," Jisoo said. "When I was in preschool, I used to do origami and I tasted the paper while I did it. But it tasted bad. So, I went to my house and tasted a newspaper, and it tasted a little bit salty and delicious."
Lee then asked whether the singer sucked or chewed the paper, to which Jisoo responded that she actually ate it.
The Blackpink member said she eventually stopped eating newspapers but later tried tasting tissue paper. But she stopped eating that as well because it tasted "terrible" and melted in the mouth right away, unlike newspapers.
Elsewhere in the interview, Jisoo revealed that despite her shy personality, her Myers-Briggs Type Indicator (MBTI) — which classifies personality types — results change from time to time, depending on the situation.
At the time of the interview, she was "INTP," which stands for introverted, intuitive, thinking, and perceiving.
Jisoo was the first YG Entertainment artist to appear on "Nothing Much Prepared."
Other K-pop idols who have appeared on the popular drinking show, which has garnered over 263 million views combined on YouTube, include BTS' Jin, Aespa's Karina, Twice's Nayeon and Chaeyoung as well as Seventeen's Hoshi, Joshua and DK, among others.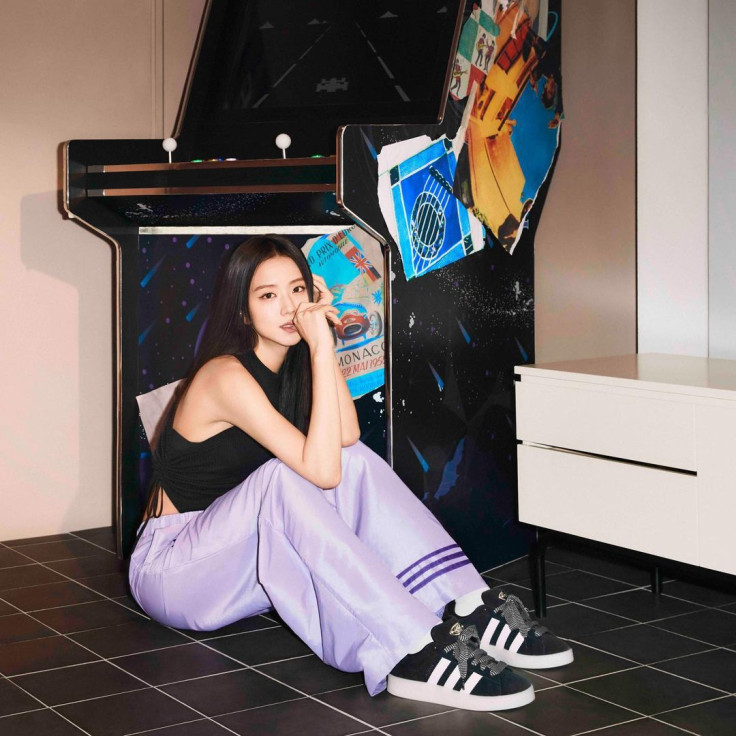 © Copyright IBTimes 2023. All rights reserved.