Jisoo Talks About Dating Male Friends, Reveals Only Actions Allowed For Girl-Guy Friendships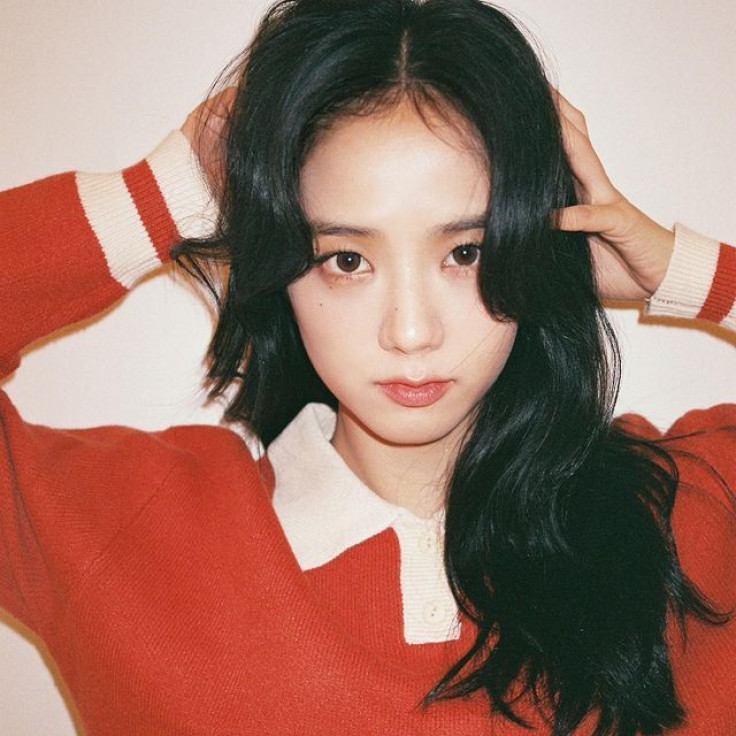 KEY POINTS
Blackpink's Jisoo appeared as a guest in the YouTube series "Ding University"
The South Korean female idol shared her stance on girl-guy friendships
Jisoo also shared a list of actions allowed between male and female friends
Blackpink's Jisoo recently appeared as a guest in EBS' YouTube series "Ding University" and shared her take on girl-guy friendships.
In the episode released Tuesday, Jisoo joined her fellow YG Entertainment labelmate Kim Jin Woo from Winner for a discussion about healthy relationships. They were joined by Professor Owl and Professor Elephant.
The majority of the topics in their conversation revolved around the issue of whether it is possible for men and women to just be friends.
After talking about having known each other for over ten years, Jisoo was asked by Professor Owl what she thought about friendships between opposite genders, to which she answered, "I believe they can't exist. I don't believe that men and women can be just friends."
"But [Jin Woo] is my male friend," she cleared the confusion. "I can be friends with him because I've known him for ten years."
Based on her standards, if she can ask a male friend, "How are you doing?" occasionally, and neither feels offended, and they get along, it will feel like friendship.
"But if you're always talking to each other or calling each other, I find that kind of hard to understand," she further explained.
Deeper into their conversation, Jisoo shared a list of the actions allowed between male and female friends.
On the "Male and female friends can go this far" list prepared by the program, Jisoo said she can only tolerate until level 6.5. She can allow adding as friends on Kakaotalk, greeting on special events, tagging each other on SNS, hanging out during the day and going to the coin karaoke and photo booth together.
However, she explained that she can only allow a day trip if there's a group of people. For photo booths, body portraits aren't allowed.
When it comes to drinking, she first said that drinking together isn't allowed. But she changed her answer and explained that drinking together is okay, but they can't look after each other.
For her, talking on the phone for an hour is a clear no-no.
As Jin Woo and Jisoo proceeded to discuss stories of relationship troubles sent by viewers regarding girl-guy friendships, Jisoo shared that she has never been asked out by a male friend because she always draws the line.
"I tend to draw the line without knowing it... I think if we're friends, there's a clear line," she explained. With her, the other party would not even doubt, "Oh? Does she like me?"
This is not the first time Jisoo shared her stance on girl-guy friendships. She has always been clear that men and women can't be just friends.
In April, Jisoo appeared as a guest on Lee Young Ji's drinking show "My Alcohol Diary" and discussed various topics, including relationships.
When Jisoo got asked about her ideal type in men, she shared her stance on girl-guy friendships instead.
"Some people say that a man and woman can be friends, but I disagree with it. I really mean this," Jisoo shared.
"But I can agree with it if they are friends for over ten years. Because I heard that if someone does something for ten years, he or she becomes an expert," she added.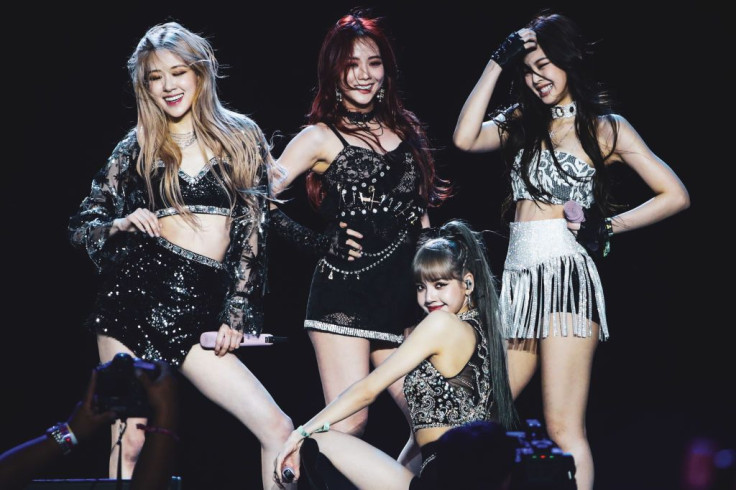 © Copyright IBTimes 2023. All rights reserved.