Blackpink Contract Renewal Negotiations With YG Entertainment Are Going Well: Report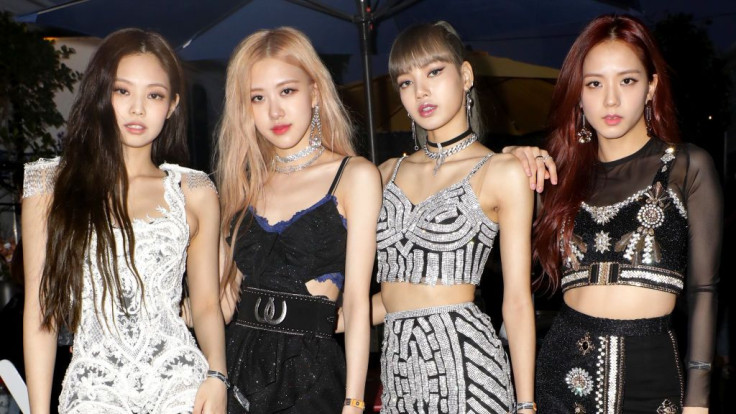 KEY POINTS
Blackpink's contract renewal negotiations with YG Entertainment are going smoothly
The K-pop girl group's contract is expected to expire on Aug. 8
Blackpink and YG Entertainment have yet to give an official announcement
As the end of Blackpink's contract with YG Entertainment nears, fans are eagerly waiting for an official announcement about the group's fate. But it appears that there is nothing to worry about just yet.
South Korean media outlet Star News recently reported that the renewal negotiations for the international superstars' contract with their longtime label are going smoothly. However, it is still unclear if Blackpink — composed of Jennie, Jisoo, Rosé and Lisa — will move forward as a quartet. International Business Times couldn't independently verify the information.
The members' exclusive contracts are expected to expire on Aug. 8, which is also the celebration of their seventh anniversary as a group since they debuted in 2016, per Star News.
This update came months after the same outlet reported that an unnamed industry source alleged that all four members of Blackpink have decided to continue promoting with YG Entertainment and gearing toward renewing their respective contracts.
The reason for the members' decision to stay has not been disclosed. But it is believed to be due to the group's successful "Born Pink" world tour, which sold out several arenas and stadiums across the globe.
Earlier this year, rumors circulated about the uncertainty of Blackpink's contract renewal following a report from local outlet Munhwa Ilbo, which alleged that the members were being offered "much higher guarantees" from other labels.
The outlet claimed the pay would be nearly impossible for YG to match, given that Lisa, 26, was allegedly offered up to KRW 100 billion ($78 million) to switch labels, Allkpop reported.
Blackpink recently took a short break from promotional activities to rest and rejuvenate before resuming the encore leg of its second world tour.
The group is scheduled to perform again at the Stade De France in Paris on July 15. "Born Pink" will conclude on Aug. 28 at the Dodger Stadium in Los Angeles, California. But more tour dates and locations will be announced soon.
During the tour, the internationally renowned group broke the record for the highest-grossing concert by a group, earning $9.989 million each night during its two-day stop at the Foro Sol stadium in Mexico City, dated April 26 to 27. They performed before around 65,000 people per night.
"Born Pink" is also the highest-grossing tour by a female group, garnering over $78 million thus far. Blackpink has surpassed the previous record by the English girl group Spice Girls.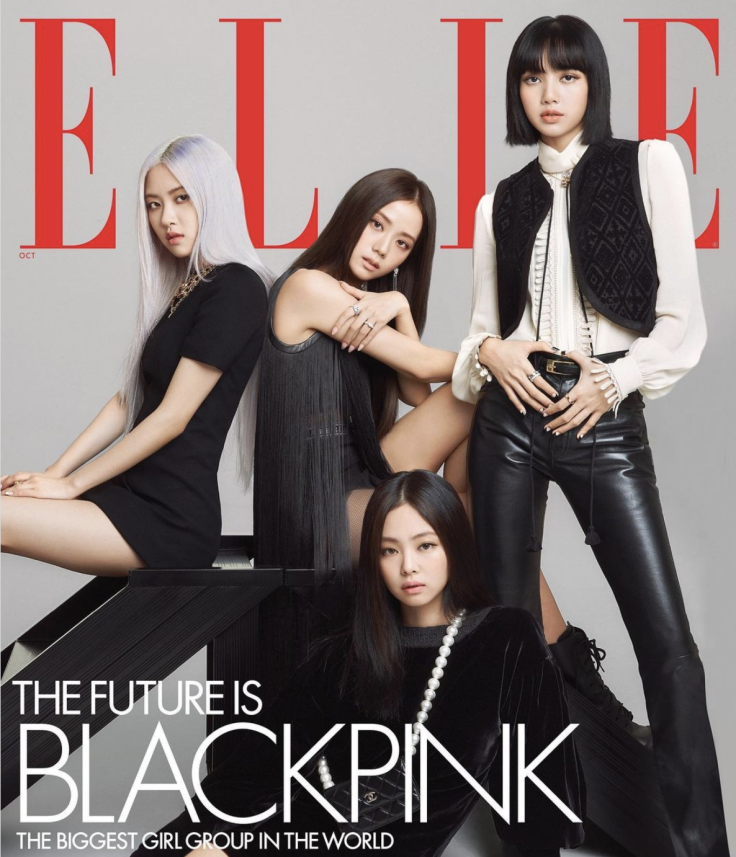 © Copyright IBTimes 2023. All rights reserved.