BLACKPINK Rosé Joins Threads, Makes Cute Interactions With Fans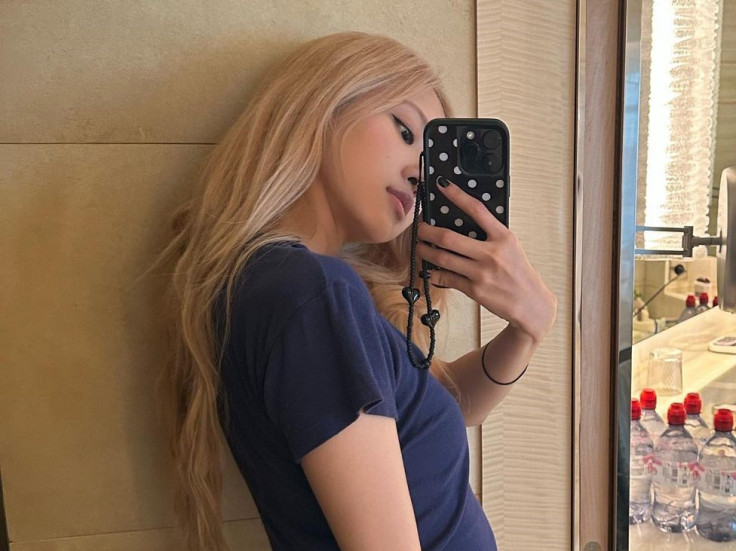 KEY POINTS
BLACKPINK's Rosé launched her Threads account Monday
Rosé's Threads account has since amassed 2 million followers
Fans had adorable interactions with the BLACKPINK member
BLACKPINK's Rosé is now on Threads!
On Monday, Rosé made an account on Instagram's new text-based conversation app and has since amassed a huge follower count of two million.
In her first post, she shared a video of her pet dog, Hank, and a photo of tomatoes, with the caption, "First post: Things that made me happy this past month."
After her first post, fans flocked to interact with her on the platform. Some got lucky since they received a reply from the BLACKPINK member.
When one fan told Rosé they were waiting for her live broadcast, the 26-year-old K-pop idol replied, "Ahh yes. [I] need to an update live soon."
Another fan, @erlitapf, got noticed by Rosé, who responded to the former with "Oi oi oi!" Seeing this, fans not yet on the Threads app felt encouraged to set up their accounts on the platform.
"I'm feeling jealous. I'm on my way to opening a Threads account," one fan said, while another quipped, "[I] guess it's time to [download] [T]hreads in [the] hopes of getting noticed by [R]osé."
But like others still adjusting to the new platform, Rosé openly shared that she's still struggling to use Threads.
"[Laugh out loud] Threads is hard. I accidentally deleted the original one, but I added another cute one to the thread," she posted.
Rosé and her BLACKPINK bandmates Jisoo, Jennie and Lisa recently performed at Stade de France in Paris on July 15 as part of their "Born Pink" world tour. It will be followed by a two-day concert at My Dinh National Stadium in Hanoi, Vietnam, on Saturday and Sunday.
This marks the first time BLACKPINK will be performing live in front of Vietnamese fans, but it will also be a history-making one since the group will be the first-ever K-Pop act to headline a stadium concert in the Southeast Asian country.
The My Dinh National Stadium has a capacity of more than 40,000 and is a common venue for big sporting events in Asia, including the 2021 Southeast Asian Games. It has also hosted other K-Pop events, such as the Music Bank World Tour in 2015 and KCON in 2022.
After the Vietnam stop of the "Born Pink" world tour, BLACKPINK will fly to the U.S. for its concerts in New Jersey, Las Vegas, San Francisco and Los Angeles until August.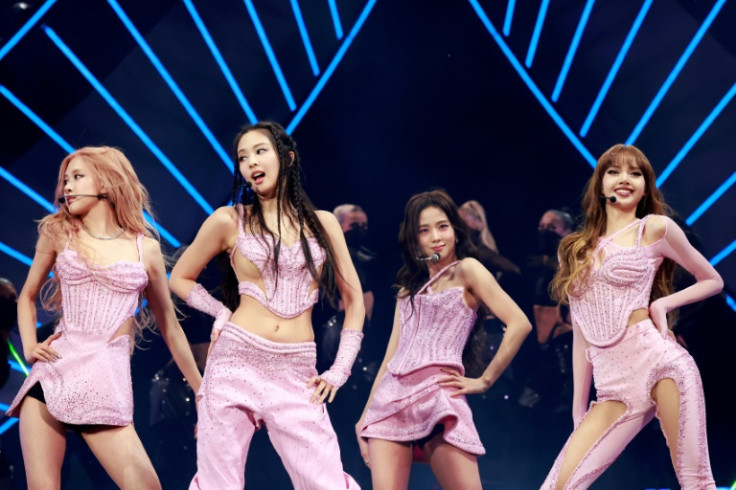 © Copyright IBTimes 2023. All rights reserved.