Blackpink's Jisoo To Debut Solo Album In 2023
Blackpink singer Jisoo will finally release her first solo album this year.
The 27-year-old "Kill This Love" singer is the fourth member of the group who will release a solo album following Jennie, Rose and Lisa whose solo musical projects were well-received by fans all over the world.
On Monday, Blackpink's agency YG Entertainment revealed updates about the upcoming solo album of the "Snowdrop" actress.
"BLACKPINK's Jisoo is currently doing her best working on a solo album. Although she has been busy since last year with a world tour, Jisoo has already filmed the album jacket photos and is working on music to keep her promise to fans. She will be returning to fans soon with good news," YG Entertainment said in a statement published by Koreaboo.
The agency is yet to unveil details of the album's concept and release date.
The girl group will begin the Asian leg of its second worldwide concert tour, "Born Pink," on Saturday in Bangkok, Thailand. The European leg of the group's tour ended in Amsterdam on Dec. 22, 2022. The worldwide tour will stretch until June 21, 2023, and its last show will be held in Auckland, New Zealand.
A few days before the New Year, Blackpink was rumored to be transferring to a new management agency - THEBLACKLABEL - founded by the group's longtime composer, Teddy Park. However, YG Entertainment promptly responded to rumors and maintained that the "Shut Down" singers are not moving out of YG Entertainment.
Although she is the last to venture on a solo musical project, Jisoo has already embarked on a project apart from her fellow Blackpink members. She appeared in the Korean drama "Snowdrop" opposite Jung Hae-In in 2021. The controversial drama was set against the backdrop of South Korea's 1987 Democracy Movement and sparked outrage among some citizens and Korean university professors for supposedly distorting history. Amid protests, the drama managed to end with a high audience rating on the local network JTBC. The drama was also streamed on Disney+.
"Snowdrop" featured Jisoo as a university student Young Ro who hides a wounded spy named Suho, played by Jung. The pair eventually develop feelings for each other while evading authorities who are searching for Suho. The drama ended with Young Ro crying in tears as she bid farewell to her first love, who died from several gunshot wounds inflicted by soldiers.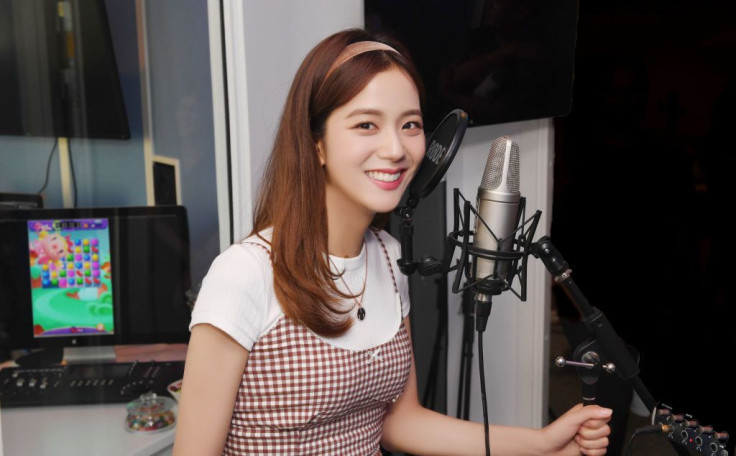 © Copyright IBTimes 2023. All rights reserved.