Blackpink's Lisa Tests Positive For COVID-19; Bandmates Await Results
Blackpink member Lisa Manobal has tested positive for COVID-19. Though she has not been in contact with other members of the group since her return from the U.S., the rest of the girls still got tested for the virus and are now awaiting results.
The 24-year-old singer's PCR test result came out Wednesday, YG Entertainment said in a statement released to Soompi.
"We first shared this information quickly and accurately with representatives and staff, and we took strong preemptive measures even beyond the guidelines of health authorities," the agency noted.
"We will continue to not hold back on providing full support with the health of our artists and related staff members as the top priority. If there are any changes in the future, we will once again notify you quickly," it added.
Meanwhile, Roseann Park, more commonly known as Rosé, has already canceled her upcoming schedules this month as she temporarily goes into isolation while waiting for her test results. She and Lisa have not been identified as close contacts but all Blackpink members have been placed under obligatory self-quarantine procedures, according to their agency.
Before YG Entertainment made the announcement, Rosé was set to appear at the Hyundai Seoul Mall Thursday for Tiffany & Co.'s pop-up event.
South Korean authorities mandate non-vaccinated close contacts to undergo self-isolation for 10 days. On the other hand, those who are identified as close contacts but have been vaccinated are exempted from self-quarantine measures if they test negative for COVID-19.
Lisa was recently in the U.S. as part of the promotional activities of her first solo album "Lalisa." She made appearances on Los Angeles' 102.7 KIISFM, the Zach Sang Show and Audacy Inc. She also partied with DJ Snake at Zouk club in Las Vegas.
The singer also met with her friend, Indonesian singer and songwriter Niki, as well as fellow Thai K-pop artist, Sorn, at 88rising's 2021 Head In the Clouds festival, an Asian music festival held in Pasadena early this month.
Lisa's bandmate, Jennie, also attended the Head In The Clouds Festival, though on a different date. During the event, she met with her friend, "Girl From Nowhere" actress Kitty Chicha Amatayakul.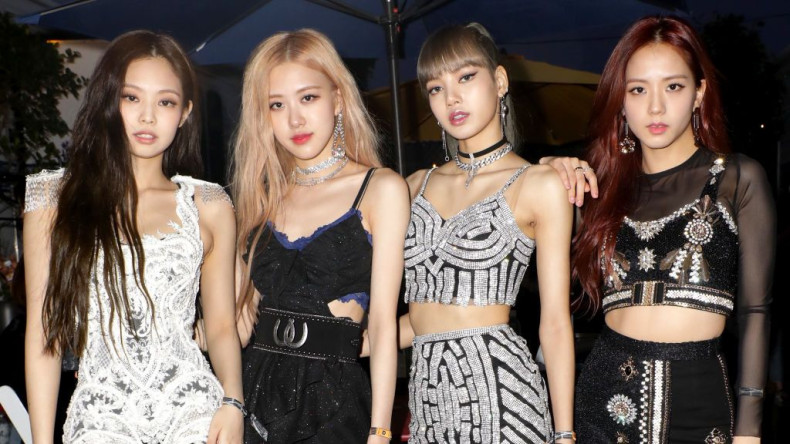 © Copyright IBTimes 2022. All rights reserved.