BLACKPINK's New Song To Release Next Week: 5 Things To Expect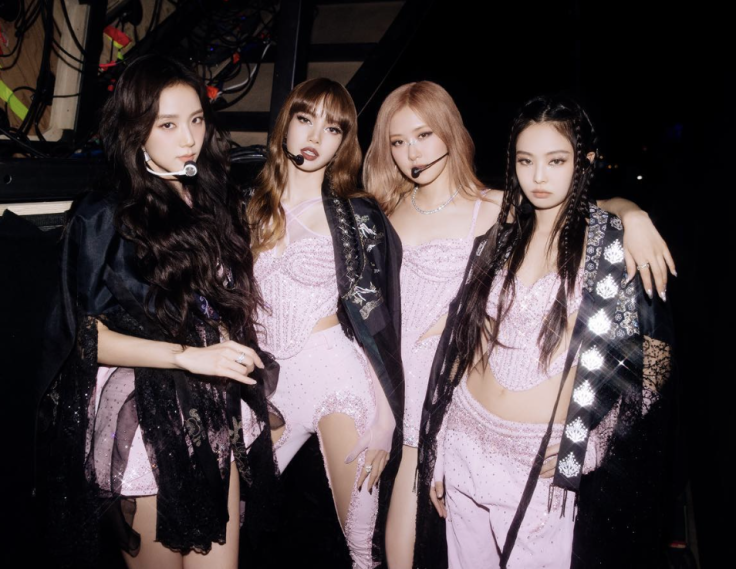 KEY POINTS
BLACKPINK is slated to release its newest single, "The Girls," on Aug. 23
It will be part of the official soundtrack for "BLACKPINK: The Game"
Forbes predicts the K-Pop girl group's new single will be another big hit
After nearly a year-long wait for BLACKPINK's release of new music, the girl group's highly-anticipated new single, "The Girls," will finally be released on Aug. 23.
Last Thursday, American singer-songwriter and producer Ryan Tedder, best known as the frontman and vocalist of OneRepublic, took to Instagram to share a BLACKPINK video clip with the caption, "The time is approaching. Let's go, #BLINKS! @blackpinkofficial crushed this. [L]ove these girls, can't wait."
Ahead of its release, here are five things to expect from BLACKPINK's newest single:
1. "The Girls" is produced by Ryan Tedder.
Ryan Tedder recently produced Tomorrow X Together's summer song "Do It Like That" with The Jonas Brothers. The renowned songwriter-producer has an impressive portfolio of chart-toppers, with songs produced for the likes of Adele, Justin Bieber and Beyoncé, among many others.
As the producer of BLACKPINK's "The Girls," the girl group's upcoming single may be a big hit as well.
2. It will be released on digital streaming platforms.
In Tedder's Instagram post, he responded to a comment asking if "The Girls" will be available on streaming services and said, "[S]treaming/radio."
BLACKPINK's newest single will reportedly hit streaming platforms like Spotify and Apple Music on Aug. 23.
3. The single will reportedly be pushed for radio airplay too.
Aside from streaming BLACKPINK's upcoming single on music streaming platforms, Tedder also revealed that "The Girls" will be sent to radio stations for radio airplay.
According to Forbes, securing radio airplay indicates that BLACKPINK's newest single is considered "a potential standout."
YG Entertainment has yet to confirm this information, however.
4. The release of BLACKPINK's newest single is tied to a game.
On May 18, a teaser for "The Girls" was released on BLACKPINK's YouTube channel. In the teaser video, animated avatars of BLACKPINK members Rosé, Lisa, Jennie and Jisoo danced along to a snippet of the group's upcoming track.
The song will be released as part of the official soundtrack for "BLACKPINK: The Game," which is already available for download on Google Play and Apple Store, per Billboard.
5. Forbes predicts "The Girls" will be another big hit for the group.
While "The Girls" may not be heavily promoted, considering its release is tied to a game, the radio exposure claimed by its producer Ryan Tedder can propel the song to "greater heights and prolonged relevance" in the U.S., per Forbes.
Sustaining a song's momentum in the United States requires radio support, added the outlet.
In other news, BLACKPINK is currently on the last leg of its successful, sold-out "Born Pink" world tour, which kicked off in Seoul in October 2022.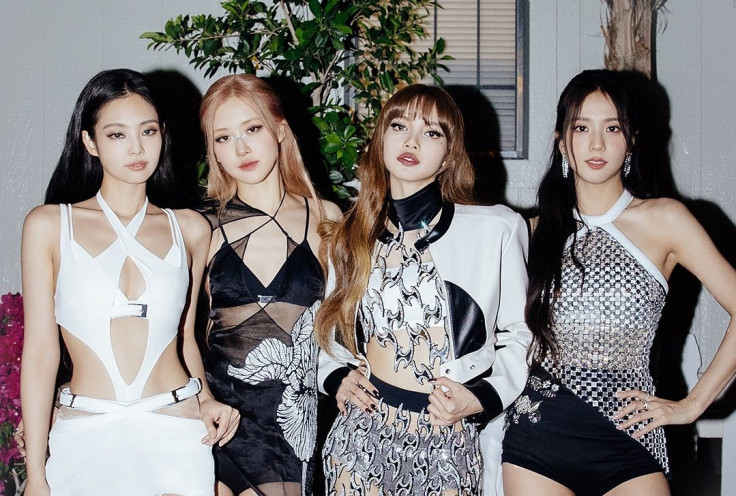 © Copyright IBTimes 2023. All rights reserved.