Is Blake Shelton Leaving 'The Voice'? Singer Hints At Exit From NBC Series
Blake Shelton has enjoyed a successful country music career and as a judge on the NBC series "The Voice" since its premiere in 2011. During a recent interview, the 44-year-old opened up about his plans for the future and suggested that his time on the show may be coming to an end.
In a conversation with Hoda Kotb on "Today With Hoda and Jenna," Shelton reflected on his life with Gwen Stefani and appeared to hint that he was preparing to make his Hollywood exit.
Shelton shared his desire to slow down and step back from the spotlight. "I hope that's not too far down the road. Ten years sounds like way too long to me. I'd like to see that sooner than later," he told Kotb.
"We've both pretty much taken it to the limit as far as our careers go and touring and now the television thing. It's been fortunate to accomplish a lot of things. But, hopefully, at some point, we get a chance to live some life, and I think we're both ready for that, honestly."
Shelton also admitted that he enjoys life more out of the spotlight and finds that he has been passing on more opportunities in exchange for privacy.
"The older I get, the more I kind of feel like I'm starting to turn into a little bit of a hermit," he said.
Shelton may be turning more of his focus to the commercial beverage industry. In December, he launched an alcohol brand called Smithworks. Following his initial focus on vodka, the Grammy Award winner also recently released a variety pack of hard seltzer lemonade.
In recent years, Shelton has opened four restaurants and entertainment complexes called Ole Red.
He also has made strong commitments to philanthropy. In 2019, Shelton was honored with the Artist Humanitarian Award "for his continued outreach in helping to raise millions of dollars for children's hospitals as well as Oklahoma tornado and flood victims, and countless other causes."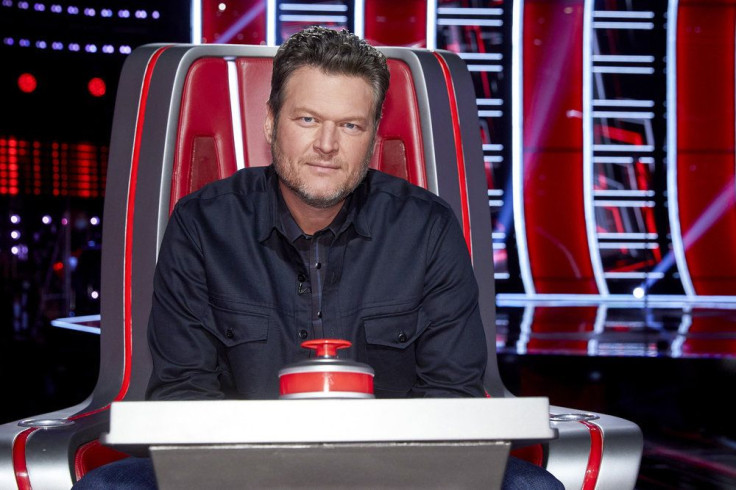 © Copyright IBTimes 2023. All rights reserved.