Blanca Blanco Did Not Wear Black During Golden Globes, Gets Criticized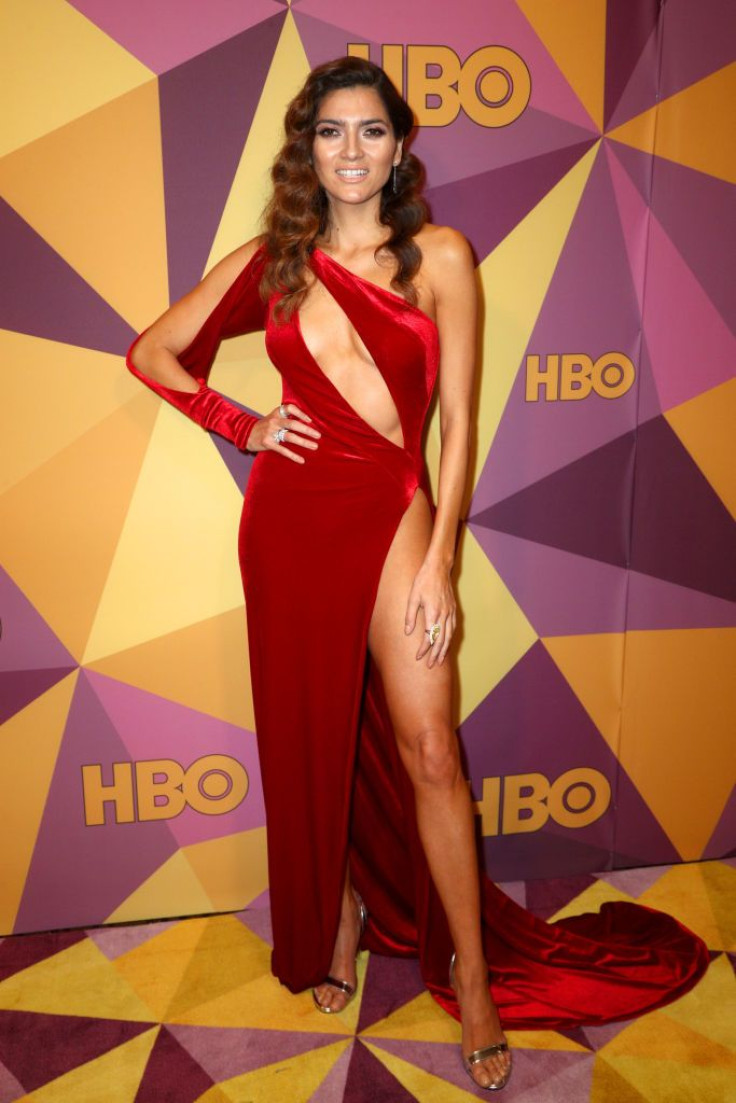 The 2018 Golden Globes was a black affair, since actresses decided to wear all-black outfits to protest against sexual harassment in Hollywood as part of the Time's Up initiative and the #MeToo movement.
Almost every woman chose to wear black, except for "Beverly Hills Christmas" actress Blanca Blanco, who decided to wear a stunning red dress that showed off her long legs and toned body.
The actress was heavily criticized on social media after she posted a photo of her outfit. "What on earth was #blancablanco thinking wearing that dress to the #GoldenGlobes ????? #TimesUp," a netizen wrote, while another added, "I don't get why you would want to not wear black? In a demonstration that's about the abuse, inequality, and objectification of woman this seems like an awkward choice of outfit. Beautiful! But not the time or place perhaps?"
"It's ok to disagree with the #MeToo movement, nevertheless wearing a dress like this when women are asking to [be] heard not just seen is so appalling," another person weighed in.
On the other hand, some netizens defended Blanco for her decision to wear red. "Love the dress! Apparently we have a lot of people who find it appropriate to shame a woman for not conforming. It's ridiculous to claim that just because she didn't wear black to an award show she supports sexual harassment. Guess we're back to blaming the woman for her attire," a female user wrote.
Meanwhile, Blanco issued a statement to Refinery 29 saying that her dress of choice was based simply on her love and appreciation of the color red.
"I love red," Blanco said. "Wearing red does not means I am against #timesup movement. I applaud and stand by the courageous actresses that continue to brake [sic] the circle of abuse through their actions and their style choice. It is one of many factors leading women to a safer place because of their status in the acting world. I am excited about the 'Time's UP' movement because true change is long overdue."
She added that shaming is actually part of the problem, and she even issued a follow-up statement on Twitter.
© Copyright IBTimes 2023. All rights reserved.