'Bloodline' Season 2 Spoilers: John Leguizamo Joins Cast, Will Help Fill Hole Left Behind By Danny Rayburn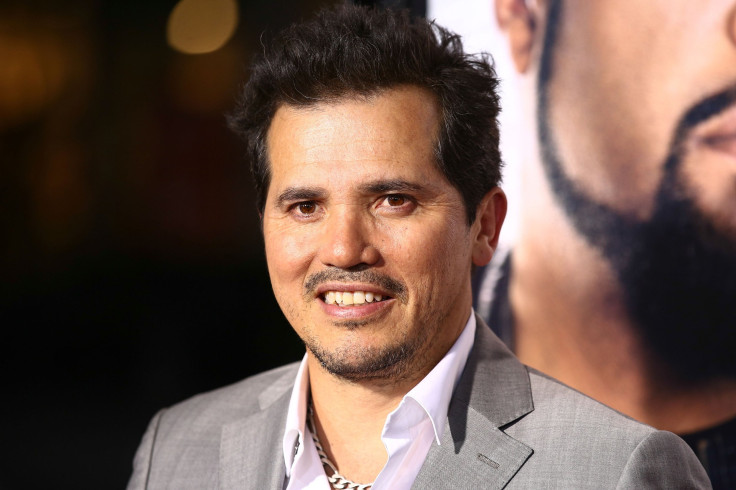 When Season 1 of "Bloodline" came to an end, it appeared the show had an awfully big hole to fill. Danny Rayburn, the black sheep brother that Australian actor Ben Mendelsohn played into an Emmy nomination, was killed by brother John (Kyle Chandler), seemingly leaving the show without its most charismatic character. Well, not only is Danny Rayburn coming back in Season 2 -- sort of -- but the show has added some star power in the form of John Leguizamo to make up for the perceived loss.
According to TVLine, the Netflix series has tapped Leguizamo, famous for his film roles in "Moulin Rouge" and "Ice Age," as well as TV credits in "My Name is Earl" and "ER," for a series regular role in the show's sophomore run. Leguizamo will play Ozzy Delvecchio, a dangerous gangster from Danny Rayburn's past who turns up in the Keys to collect on the debts Danny left behind when John drowned him.
"We've been huge fans of John's acting and writing for many years, and are absolutely thrilled to be collaborating with him," said Bloodline's executive producers, Todd A. Kessler, Glenn Kessler and Daniel Zelman, in a statement. "His enormous range and fearless creativity make him a perfect fit for this character -- and an incredible addition to the stellar cast we're so fortunate to be working with."
Fans learned at the Television Critics Association Summer Press Tour earlier this month that Ben Mendelsohn will stay on the show in Season 2 as a series regular. Between flashbacks and the show's use of haunting visions, there are many opportunities to keep Danny Rayburn in the fold.
Meanwhile, Leguizamo's character could help answer one of Season 2's most burning questions. The supposed reason Danny started the drug operation at the inn in the Keys during Season 1 was to earn enough money to pay off a dangerous debt from his time in Miami, but fans never found out the identity of his deadly debt holders or the exact reason he owed money. A piece of the puzzle was revealed when John went to Miami and found out that the mysterious criminals had torched Danny's restaurant not long before he returned home. With Leguizamo's Ozzy on the way in Season 2, the full picture might start to come together for viewers.
What will happen when Ozzy squares off with John Rayburn in the Keys? Fans will have to wait to find out. Season 2 of "Bloodline" will premiere on Netflix in 2016.
© Copyright IBTimes 2023. All rights reserved.