Boko Haram: Global Protests Demand The Release Of Over 200 Kidnapped Nigerian Schoolgirls [PHOTOS]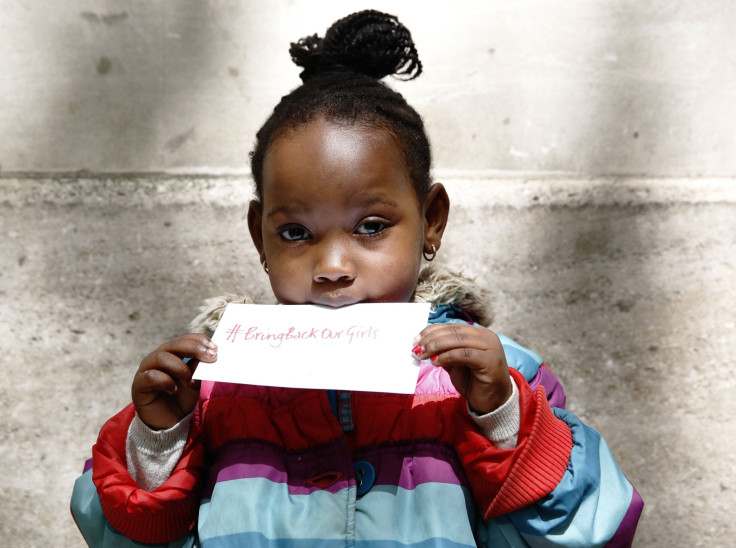 Nearly a month after more than 200 female students were kidnapped from a government secondary school in Nigeria, protesters took to social media and engaged in demonstrations to increase awareness about the ongoing crisis.
Weeks after the Nigerian schoolgirls were kidnapped by the militant group Boko Haram, parents and supporters of the kidnapped children took to social media to complain about the government's apparent slow response to the kidnappings. As protests for more government intervention took place at the end of April and in early May, word of the crisis began to spread. Eventually, the hashtag "#BringBackOurGirls" started trending on Twitter, attracting 2.3 million tweets as of May 11.
The social media campaign eventually led to global awareness of the Boko Haram kidnappings. As a result, more protests were held throughout the world on Mother's Day weekend and the week of May 12.
Community activists, supporters, politicians and protesters gathered last weekend in front of Nigerian embassies and consulates in their respective cities to take part in prayer vigils and other acts of support for the kidnapped schoolgirls.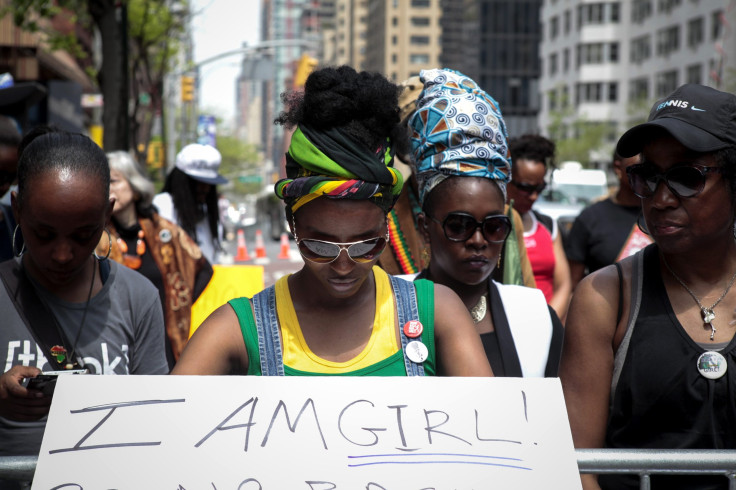 As protests demanding more action to rescue the girls continued into the week, Boko Haram released a video on Monday that claims to show about 130 of the girls who were kidnapped last month. In the video, Boko Haram's leader, Anubakar Shekau, offered to free the girls in exchange for the release of militants imprisoned by the Nigerian government.
In response to the ongoing crisis, Nigeria has since sent out two army divisions to search for the girls. Countries such as the United States, the U.K., Israel and France have also offered to help or send experts, Reuters reported.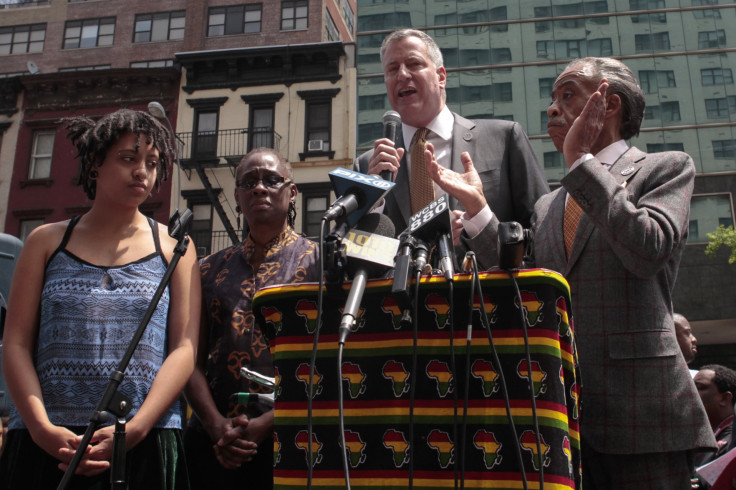 As the hunt for the missing schoolgirls and Boko Haram continues, activists and leaders around the world such as U.K Prime Minister David Cameron, Michelle Obama, Pope Francis and many others have since joined the cause, calling for the release of the schoolgirls.
Boko Haram militants kidnapped the 276 schoolgirls during an attack in Chibok, Nigeria, on April 14. While some of the girls have managed to escape, at least 200 are still believed to be held by Boko Haram.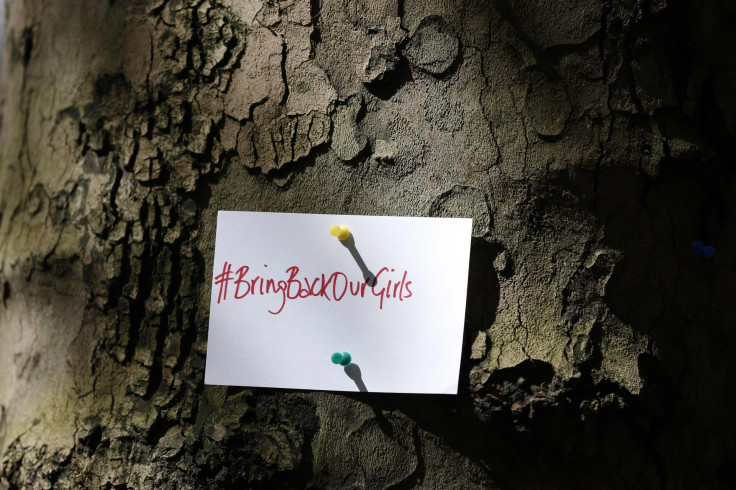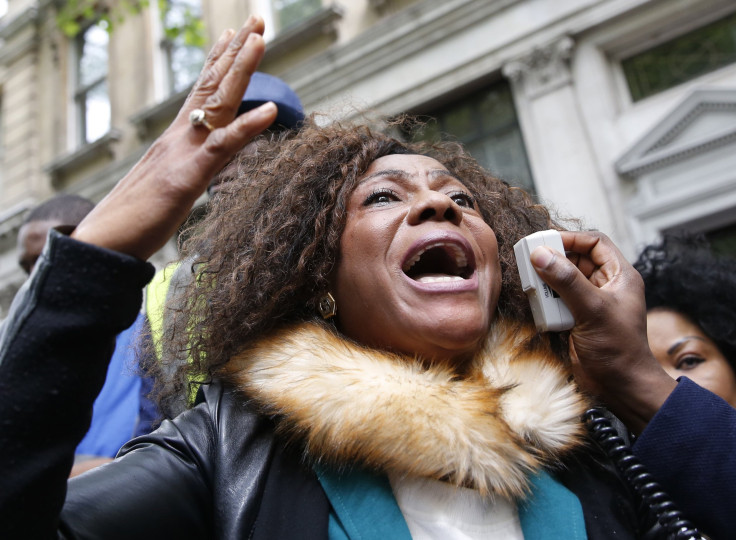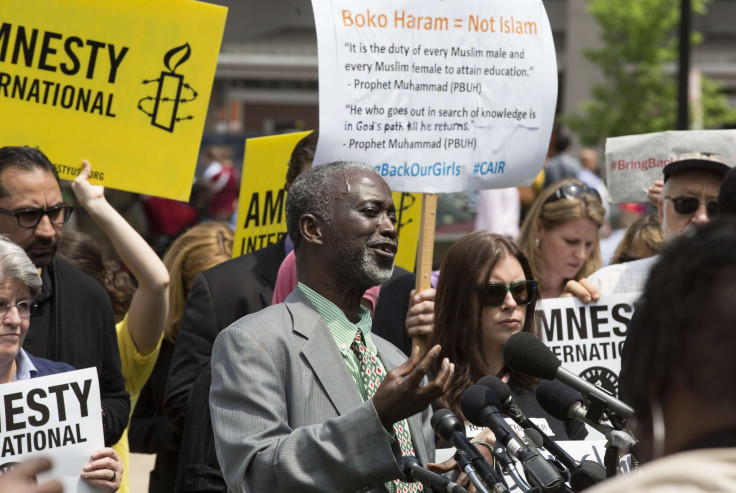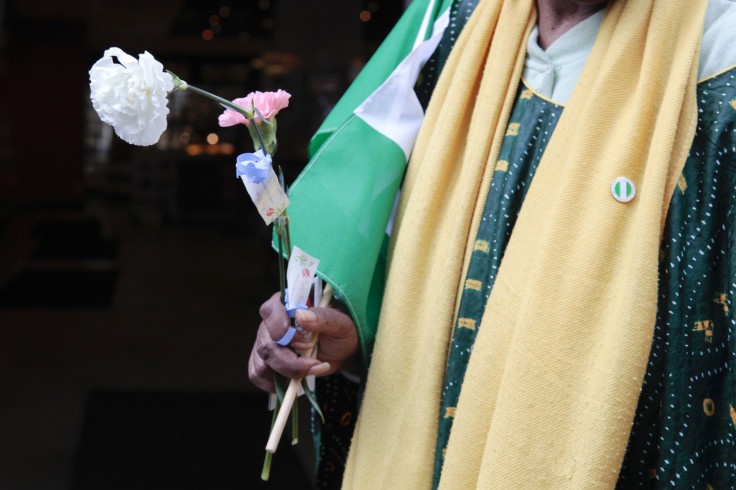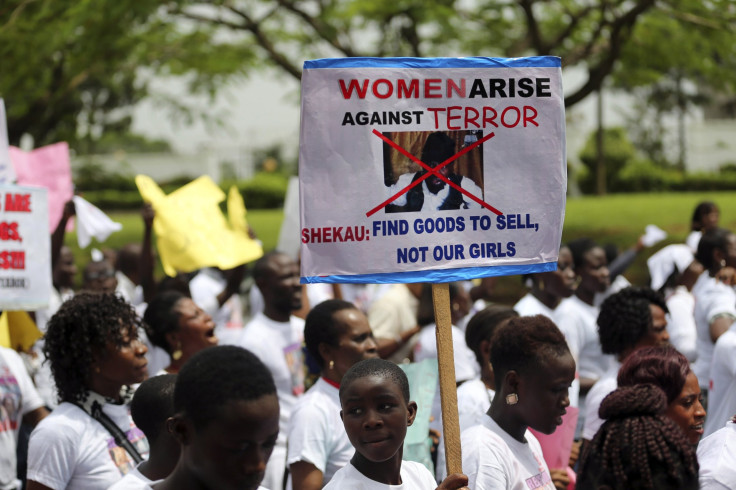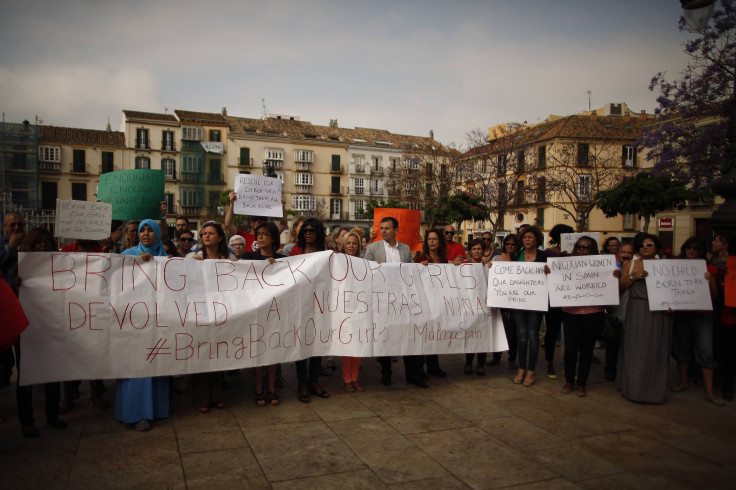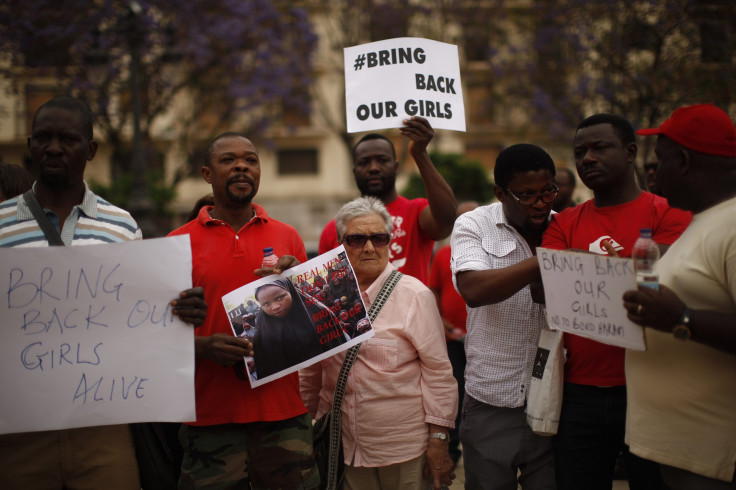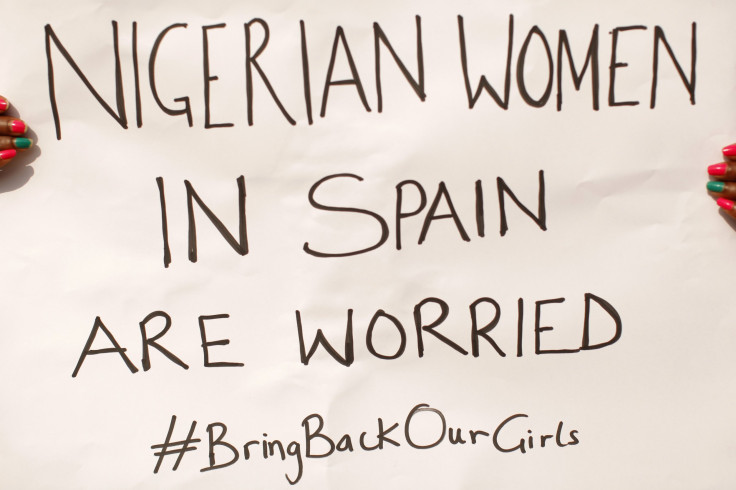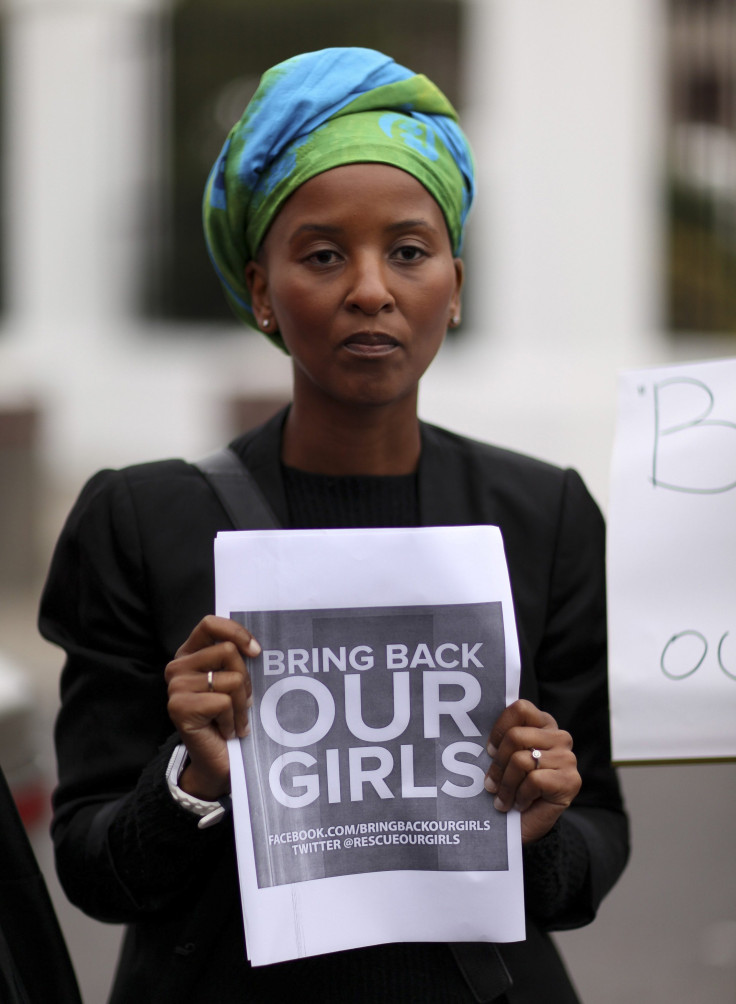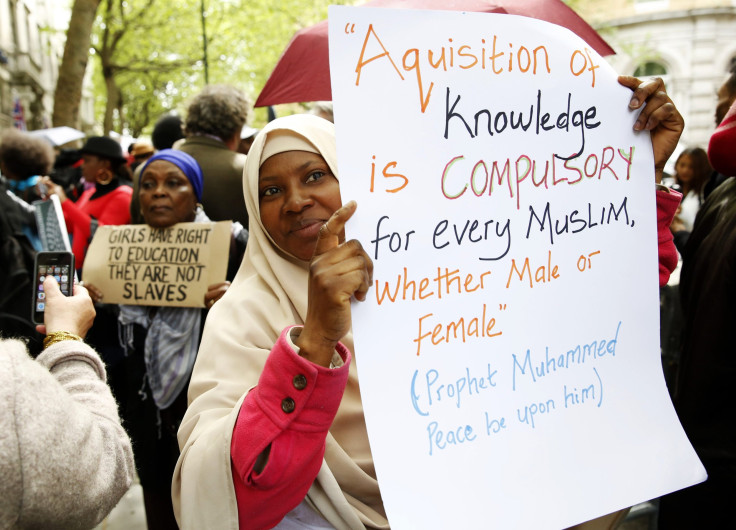 © Copyright IBTimes 2023. All rights reserved.