BONE Rejects Crypto Market Trend, Surges Amid Anticipation Of Shibarium Opening To Public Again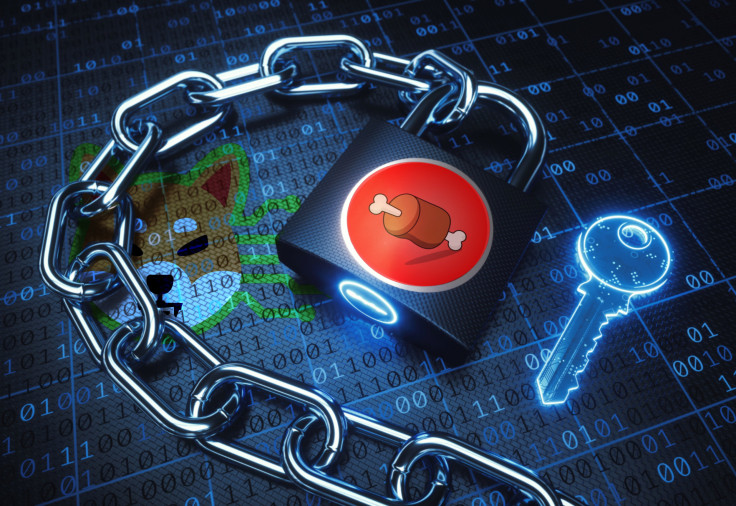 Bone ShibaSwap (BONE), the governance token of the Shiba Ecosystem's decentralized exchange (DEX), and the gas fee token of Shibarium rejected the current market trend when it jumped over 8% as anticipation surrounding the reopening of the layer-2 scalability solution to the public builds up.
BONE saw an 8.65% gain and was trading in the green zone at $1.2405 from its previous price of $1.1417, despite the market printing red indices, based on the data from CoinMarketCap.
Shibarium's official launch has been troublesome especially since the team was not prepared with the "insane" amount of demand the network got just minutes after it went live to the public.
Despite several months of testing, Shibarium experienced the power of the Shib Army, the loyal and fierce members of the community, which left the team helpless as it faced a "MASSIVE influx of transactions and users that happened at the same time when we announced that Shibarium is live," which hampered the normal flow of the operation, and compelled the development team to pause the network and provide a solution.
Shytoshi Kusama, the pseudonymous lead developer of the Shiba Ecosystem, in one of their Shibarium updates, revealed that with the help of the blockchain developer platform Alchemy, they have scaled operations for the blockchain by 1500%, adding that the team "have worked with the decentralized team and validators to scale the server infrastructure 1500% as well with top-notch metal infrastructure."
Another update after that was dropped where Kusama said Shibarium resumed producing blocks as normal and was under private testing and have asked the team to take the day off since they "will continue scaling and testing in anticipation of working with our new (yet old) frens on Monday, ahead of re-opening the chain to the public," seemingly hinting that Shibarium could be available to the public anytime this week.
"I strongly believe in our ecosystem, and I know our investors see the bigger picture and are aiming for growth. Bone is the underdog among the L2 tokens," Shiba Ecosystem and Shibarium Tech marketing specialist who uses the X handle @LucieSHIB told International Business Times.
Unfortunately, BONE was not able to hold its rally for much longer despite the increased demand since the larger crypto market has not yet bounced back and is still trading on a downtrend.
As of 1:36 p.m. ET on Monday, BONE was trading down at $1.16, with a 24-hour trading volume up by 16.54% at $9,697,727, representing a 0.78% decrease in the last 24 hours and a 24.01% loss over the past seven days.
Based on the latest data from CoinMarketCap, BONE's total circulating supply stands at 229,923,351 BONE, with its value down by 0.78% at a $267,271,631 market cap.
© Copyright IBTimes 2023. All rights reserved.