Shiba Ecosystem's Kusama Drops Update, Seemingly Hints At Shibarium Resuming Operation This Week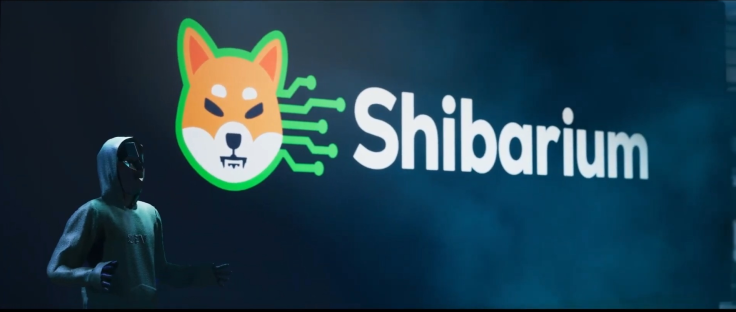 KEY POINTS
Kusama said Shibarium is currently live and producing blocks as normal as developers conduct private testing
"Tomorrow, we will continue scaling and testing in anticipation of working with our new (yet old) frens on Monday, ahead of re-opening the chain to the public," they added
As of 11:09 a.m. ET on Sunday, SHIB was down and trading in the red zone at $0.000008
Shytoshi Kusama, the pseudonymous lead developer of the Shiba Ecosystem, has dropped a new update about Shibarium, seemingly hinting at the possibility that they would be "re-opening the chain to the public" soon, perhaps this week.
The Shiba Inu development team is forging ahead despite the pangs of birth pain it is currently experiencing with Shibarium. In its most recent update, which is technically the third one since Shibarium paused after launching on Aug. 16, Kusama said Shibarium is currently live and producing blocks as normal as developers conduct private testing.
"Today the team focused on ensuring perfect security measures are in place and began deep testing on the blockchain. Shibarium is currently live (but in private mode) producing blocks as normal," the pseudonymous lead developer said.
Kusama also said they wanted developers to be refreshed so they asked them to rest, perhaps to be prepared for the big week ahead.
"Tomorrow, we will continue scaling and testing in anticipation of working with our new (yet old) frens on Monday, ahead of re-opening the chain to the public," the lead developer added, seemingly hinting that Shibarium might become available to the public sometime this week.
"We are building a more resilient Shibarium," Kusama said in an exclusive interview with International Business Times, adding that the team is "currently working with a decentralized team of experts to ensure there is no data lost and that we can scale to meet the impressive demand of the Shib Army."
What happened to Shibarium at its pilot launch could be considered a good problem considering that the team had to pause the network because of "insane" demand, as Kusama described it.
"No one has ever done this before," the lead developer told IBT, detailing that the team was "getting six-figure hits before the keynote started, within a few minutes we got a million."
Shibarium was already popular even before it was launched and what happened to Shibarium's launch is just a testament of how powerful the Shib Army is.
IBT also reached out to the Shiba Ecosystem and Shibarium Tech marketing specialist who uses the X handle @LucieSHIB. She said the resumption of Shibarium does not really bother her that much since what she is after is for the Shib Army to use the layer-2 scalability solution.
"When it happens doesn't bother me much. I just want all of the Shibarmy and everyone else to use Shibarium. I hope the developers are ready for our big group of 4 million," the crypto executive said.
SHIB, the native token of the Shiba Ecosystem, was, unfortunately, unable to defy the market that's currently printing red indices.
As of 11:09 a.m. ET on Sunday, SHIB was down and trading in the red zone at $0.000008 with a 24-hour trading volume down by 29.46% at $162,110,782, representing a 2.08% loss in the last 24 hours and a 21.35% loss over the past seven days.
Based on the latest data from CoinMarketCap, SHIB's circulating supply stands at 589,346,914,631,298 SHIB coins, with its value down by 2.18% at $4.87 billion market capitalization.
© Copyright IBTimes 2023. All rights reserved.